Happy New Year! We made it to 2018 and I want to wish you all the love, peace and joy your heart can handle!
I am excited for the year to come and I hope you are as well. January 1 is a new beginning but unless we are intentional about our personal growth, we are bound to repeat the same mistakes we have made the year before. If you haven't taken the time to review this past year and plan for the year ahead yet, I strongly recommend you read: 12 Things To Do Before 2018, #7 Will Blow Your Mind. (It's not too late).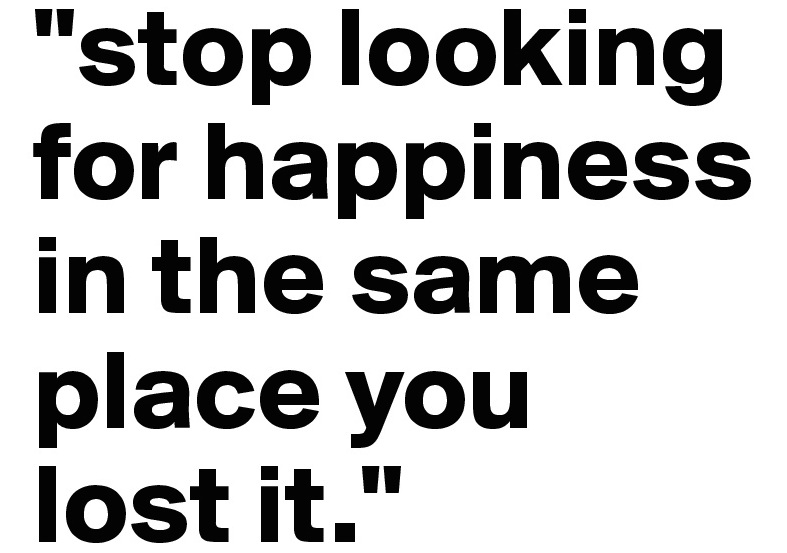 Now, to get the year started on the right track, I curated ten of my favorite motivational quotes. I hope they inspire you to make 2018 your best year ever!
#1 Always bear in mind that your own resolution to succeed is more important than any other." – Abraham Lincoln
#2 Nothing can be done without hope and confidence." – Helen Keller
# 3 You can change what you are and where you are by changing what goes into your mind." – Zig Ziglar
#4 All our dreams can come true if we have the courage to pursue them." – Walt Disney
#5 The new year stands before us, like a chapter in a book, waiting to be written. We can help write that story by setting goals." – Melody Beattie
#6 It is our attitude toward life that determines life's attitude toward us. We get back what we put out." – Earl Nightingale
#7 Don't count the days. Make the days count." – Muhammad Ali
#8 You are never too old to set another goal or to dream a new dream." – C.S. Lewis
#9 Stop looking for happiness in the same place you lost it. – Unknown
#10 If you always do what you've always done, you'll always get what you've always got. – Henry Ford
If you liked this post, you might also like 10 Inspiring Quotes To Help You End The Year With A Bang.
Share your favorite quotes with me on social media INSTAGRAM / FACEBOOK / TWITTER / PINTEREST.