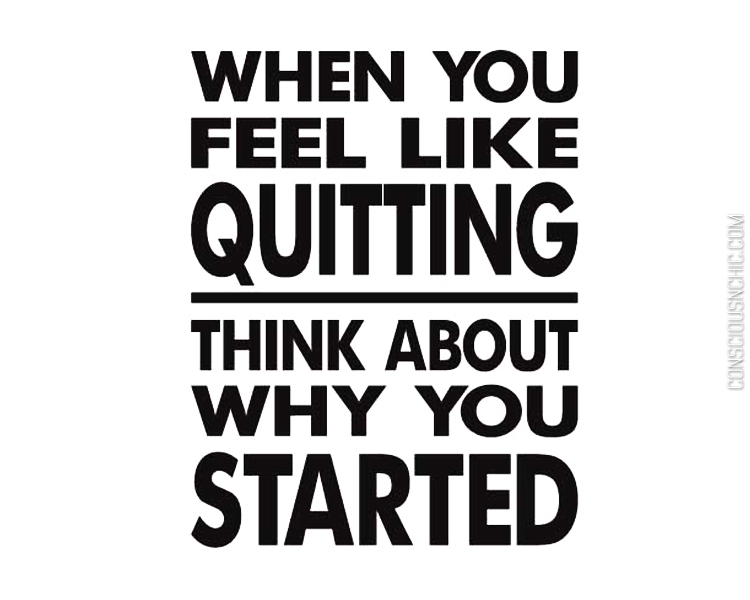 As the year draws to an end, social media posts and real life conversations are veering towards the future. While many are talking about what they want to do in 2018, others determined to end the year strong, are focused on crushing a few more goals. As for me, I believe that both looking to future while keeping our actions locked in the present are essential to reaching our objectives.
Whether you are reading this already satisfied with your 2017 accomplishments or feeling down because you didn't do everything you set out to this year, the below quotes are sure to motivate you for the homestretch.
10 Inspiring Quotes To Help You End The Year With a Bang
1. A little progress each day adds up to big results.
2. With the new day comes new strength and new thoughts. – Eleanor Roosevelt
3. Difficult roads often lead to beautiful destinations.
4. When you think of quitting think of why you started.
5. Even if you're on the right track, you'll get run over if you just sit there. – Will Rogers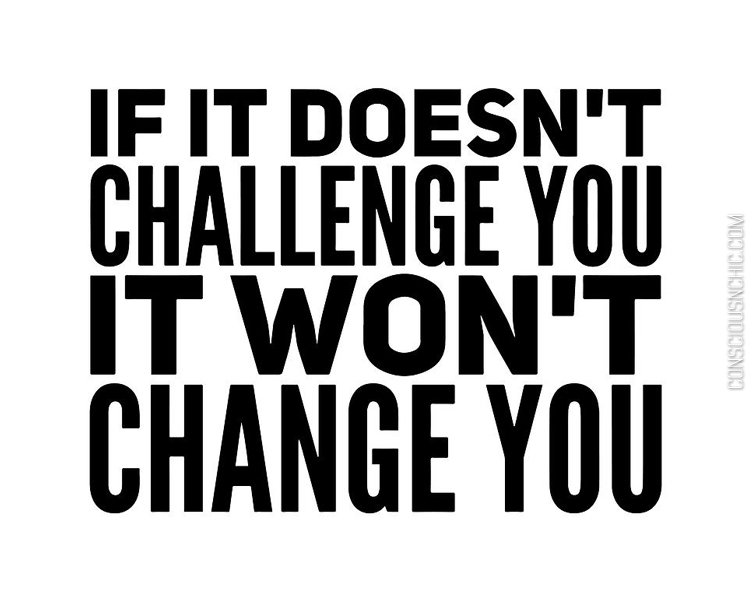 6. If it doesn't challenge you, it won't change you.
7. Be strong enough to stand alone, smart enough to know when you need help, and brave enough to ask for it.
8. The best preparation for tomorrow is doing your best today. – H. Jackson Brown, Jr.
9. Either you run the day or the day runs you. – Jim Rohn
10. If it is important to you, you will find a way. If not you'll find an excuse.
BONUS: It always seems impossible until it's done. – Nelson Mandela
If you enjoyed this post, you will love my Instagram where I share inspiring quotes and motivation on the daily.
You can share your favorite motivational quotes with me on social media too: Facebook / Twitter / Instagram.