Style Notes: To dress or not to dress?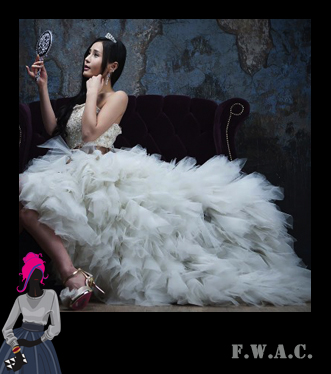 When in doubt always overdress. The worst that can happen, you'll be the best dressed person there! There's nothing wrong with turning heads and making everyone green with jealousy.
Fashion should be freeing and fun. So don't abide by any rules expect your own. If you like what you are wearing and feel confident in it, than rock it! Following a "dress code" is good but doing your own thing is better. So go out there and make the sidewalk your catwalk.
Check out these fabulous summer party dresses perfect for any occasion.
Muah!