Fabulous Spring & Summer Makeup Tutorials Inside
It's video time! via @ricebunny & @fafinettex3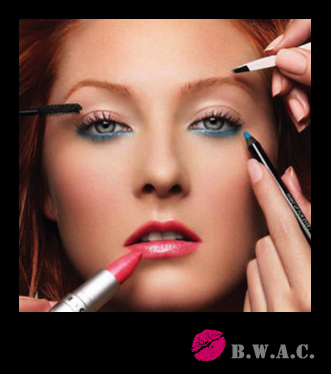 After having a conversation with one of my best friends who, believe it or not, never wears eyeshadow because she doesn't know how to apply it, I started giving her some tips and showing her some of my favorite YouTube videos. Since I love you guys and want you to live the most fabulous life, I thought of posting a few cute and easy makeup tutorials by some of my favorite YouTubers, Michelle Phan and Aubrey a.k.a Fafinettex3 to help you out as well. You will find this information very valuable, I'm sure. Like I told my friend a successful makeup look is all about the application and when I say application I mean 2 things:
1. Your technique – don't be intimidated by the big word all this means is that if you follow the steps they show you, you will be fine.
2. Your tools – pay close attention to the brushes they use in these videos and don't be afraid to invest in good brushes because they will last you a lifetime. (hmmmm… maybe I'll write an article about makeup brushes in the future.)
Ok now on to the videos!
First up, this makeup look is great for spring and summer. In this video Michelle talks about BB cream which is a great way to wake up dull skin. She also talks about circle lenses which are no different from fake lashes, just another accessory for your face! Hope you enjoy this tutorial.
This next makeup look is a little easier than the previous one but a bit crazier but not too much. What I love about it is that you can make it your own by choosing different pop shadow colors. It is easily customizable and by following these easy steps you can create several different looks. You can also build up the intensity of the look and transition from day to night: from  the office to the hangout spot! All you have to do is add more of the dark gray shadow in your crease, slap on some fake lashes and voila!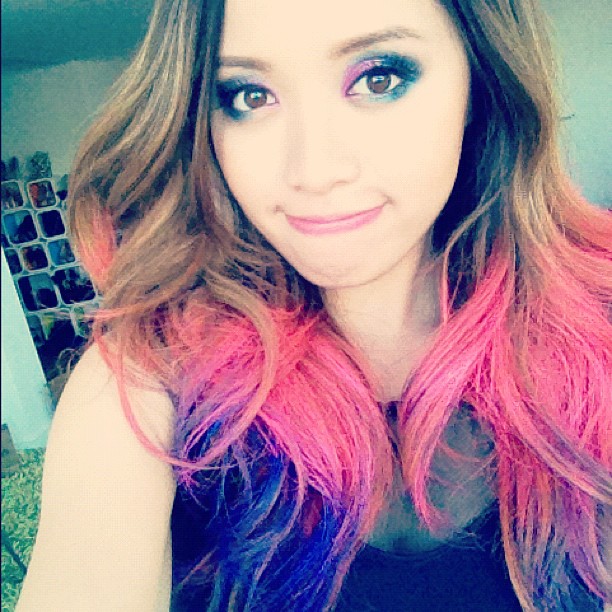 Don't like looking like you have makeup on? Here is a fresh face makeup tutorial that will give your face a healthy glow without looking like you piled on a ton of makeup. What's also really great about this look is that it works year round!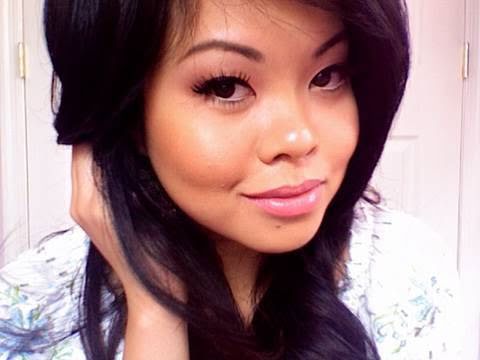 If you try one of these looks or create  your own remember that sharing is caring. We'd love to see the results! So go ahead and Facebook it or Tweet it!
Muah!