#HotHair: #Braids
via @AndreasChoice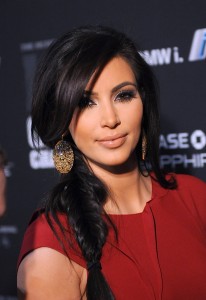 One of the hottest trends in the hair department this summer is the braid. Whether you have long or medium length hair this trend can work for you. Sorry if you have really short hair this trend is not for you. But we still love you!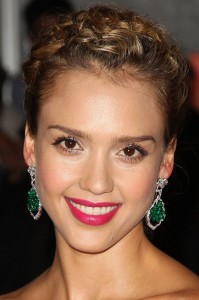 Ok now back to the braid. This ethereal style has been grazing the red carpet for months now and is not showing any signs of stopping. What we love about the braid look is that it can easily be dressed up for a soirée or dressed down to go grocery shopping. It is simple to accomplish and creates a soft effortless look. In this video Andrea teaches us how to create a badass waterfall braid to die for. Check it out and don't forget to share your braided style with us. Facebook. Twitter.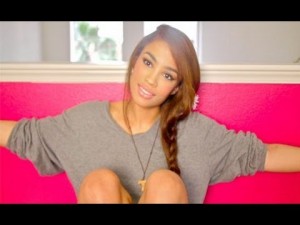 If you like this style, we have plenty more in Summerize Your Hair Just in Time for 4th of July.