Summerize Your Hair Just in Time for 4th of July
Summer is finally here! So it's time to put down your flat-iron and blow dryer, say no to electric heat and walk to the beat of your own hair. Whether your hair is naturally straight or curly, we suggest you let your natural beauty shine with one of these fabulous styles taken straight from the red carpet.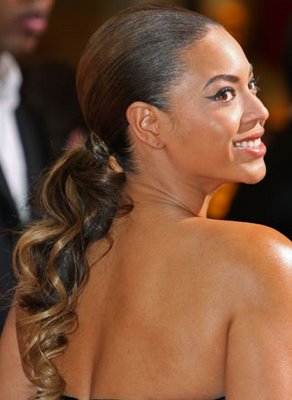 Showdown
: favor styles that take hair away from your face during the day. We suggest pulling your hair back into a low ponytail. This style is easy to achieve and flattering on everyone. It keeps oils away from your skin and draws attention to your neckline. So keep your earring size minimal, decoltage bare and play up your
arm candy
and hand accessories. Think about all the fun you can have mixing cuffs, bangles and cocktail rings for a freshly chic look.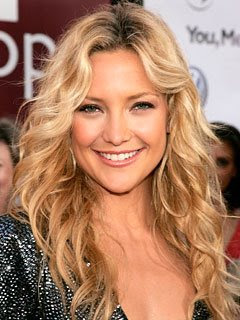 Luscious waves: For night, loose waves are hot. Remember that a low maintenance look is what you are going for. Curls should be soft and look uneven. If your hair is naturally curly or wavy do yourself a favor and let nature take over for the summer. If you have issues with frizz there is a wide array of products out there designed just for you. (Actually in this case I should say: for us!)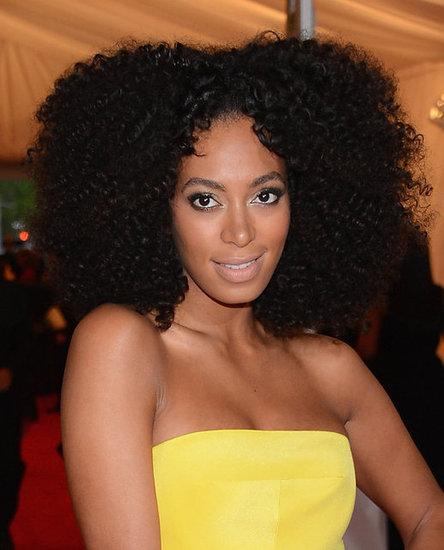 Natural locks: For the natural sisters, keep your hair clean and moisturized this summer. Use a deep conditioner whenever washing your hair and a leave-in conditioner twice a week. If your curl pattern is very tight you can try using flex rods on slightly damp, freshly washed, stretched hair to loosen up your curls. Be sure to use good products made specifically for your hair texture. You can also experiment with twists, braids and head scarves which can all result is some really edgy and pretty hairstyles.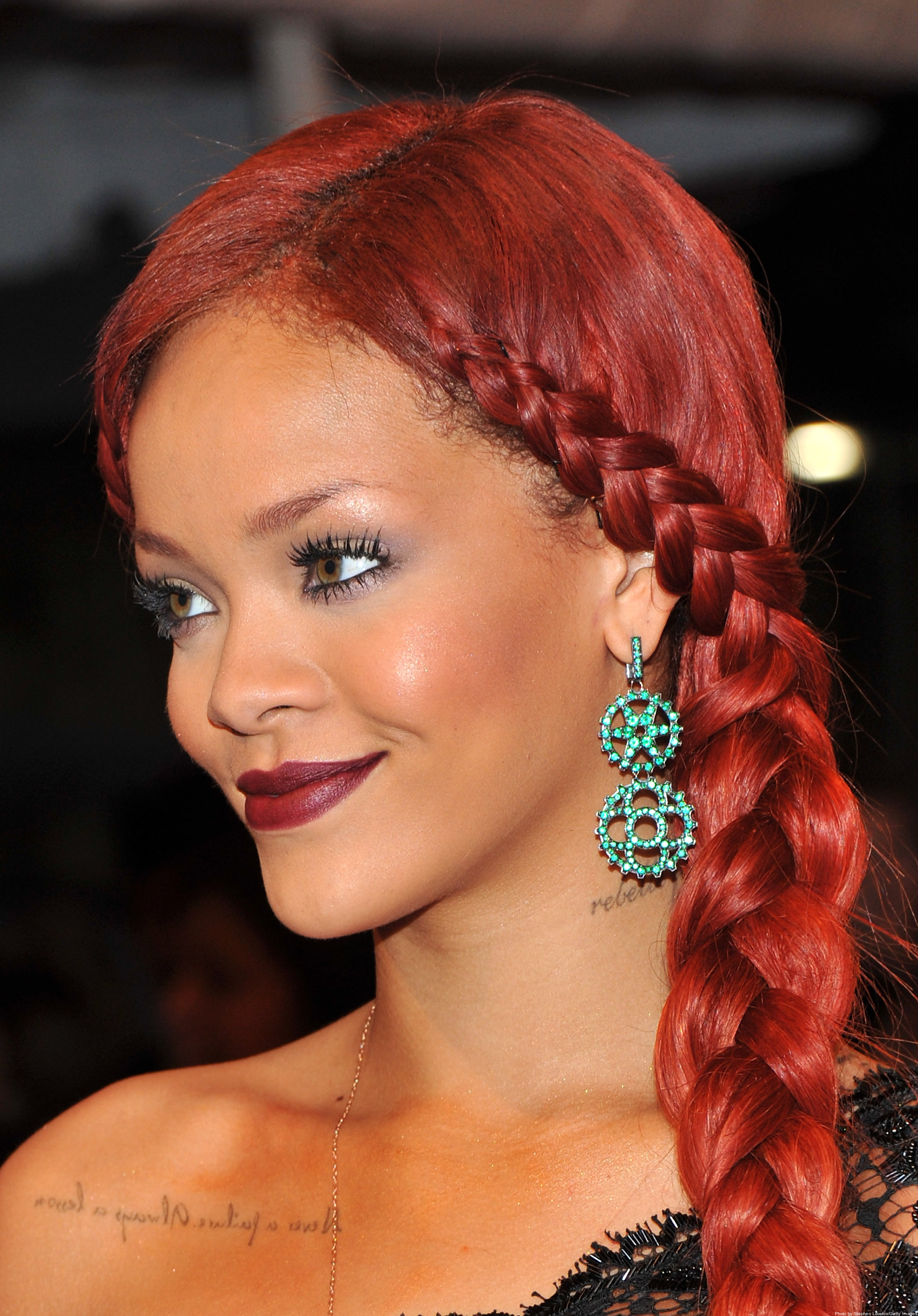 Braids: 
This summer is all about loose and organic braided hair looks. Braids have been around for a very long time but they are making a serious comeback this season and we could not be happier. Whether you wear your braid à la French, as a crown or all the way down to the middle of your back there is a braid out there for you. We've posted a step by step YouTube
video by AndreasChoice
to show you how you too can create a beautiful and effortless braided style.
Check it out.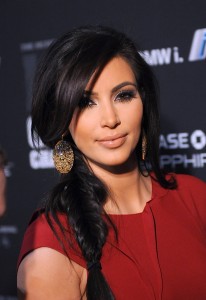 Professional tricks:
1. Boost your shampoo by adding a teaspoon of cider vinegar to your regular formula. "Do this every other month to remove product buildup and your hair will be much easier to style," says celebrity hairstylist 
Ted Gibson
.
2. Give your hair a glossier look by rinsing it with icy water in the shower. This cool trick helps smooth your hair's cuticle so it reflects more light. Side note: cold showers are also great to keep your skin firm and young. Ah! The wonders a cold shower can perform!
Our last words of wisdom regarding your hair: Never forget that your hair should compliment you not overshadow you! After all you are the star in the movie of your life so take these styles from Hollywood to your neighborhood!