Style Notes: Put that Away!
via @itscamilleco, @s_whitney and, @kryzzzie
Contrary to popular belief less is NOT always more. Especially when it comes to skin coverage. In most cases, the more skin is showing the more trashy an outfit becomes. So don't get caught with your pants down and put that away. If you must show some skin do it in a tasteful way. Do not bare it all at once!
Take these looks for instance. Each of these fashionistas are showing tons of leg but they are balancing it out by staying covered on top. They are not showing their legs and cleavage at the same time. Although their bottoms are really short they still look respectable and girly … never raunchy. I think you get the point!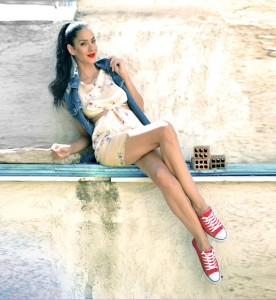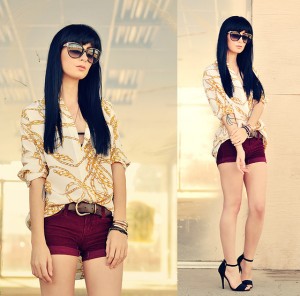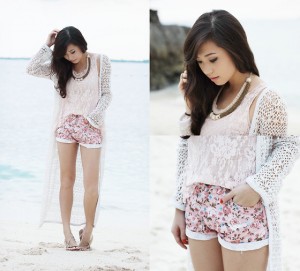 If you have it flaunt it but remember that leaving something to the imagination is always in style.
Stay chic!