Techie Chic: Rebecca Minkoff "Knuckles" iPhone Case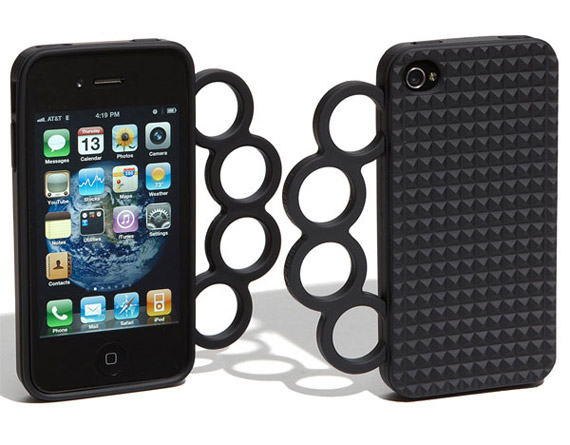 This iPhone case is très techie chic! Inspired by Alexander McQueen's fabulous knuckle clutch, this silicone case is a great addition to Minkoff's accessory assortment. It is comfortable, stylish and perfect to get your chat on!
Available at Nordstrom, $58. Also available in pink and purple.