Get Your Red Lipstick To Last All Day!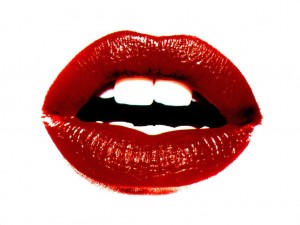 I love, love, love wearing red lipstick but let's face it, red lips only look good if they are absolutely perfect. The perfect shade, perfect application and perfect intensity. So in this article I'm sharing my tried, tested and true beauty tips to keep your pucker looking red-hot all day.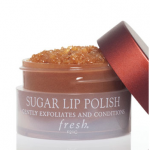 First, prepare your lips by gently exfoliating them with a lip scrub or a wash cloth. You can also use a toothbrush but make sure the bristles are gentle enough to avoid unnecessary irritation but strong enough to remove dead skin and leave your lips soft and smooth.
Then, apply a lip primer to fill in any fine lines and insure your lipstick application is as smooth as possible. Another great trick, that I use myself under every lipstick I wear, is to cover your lips with concealer. This creates a clean slate and will make your lip color stand out. Then, select a lip liner which is the exact same color as your lipstick to line and fill in your lips. Last but not least, apply your red lipstick of choice, my favorites are MAC's Lady Danger and Ruby Woo, with a lip brush for more control and your are done!  Now your lips are ready to face the day!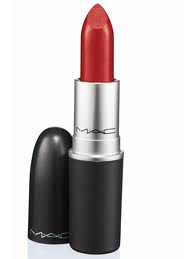 Bonus Trick: Take your lips from red-hot to vavavoom! After applying your lipstick, trace a fine line of concealer which is one shade lighter than your skin tone on the very edge of your lips and blend it outwardly. The contrast will make your lips stand out even more.
Smooches! xoxo