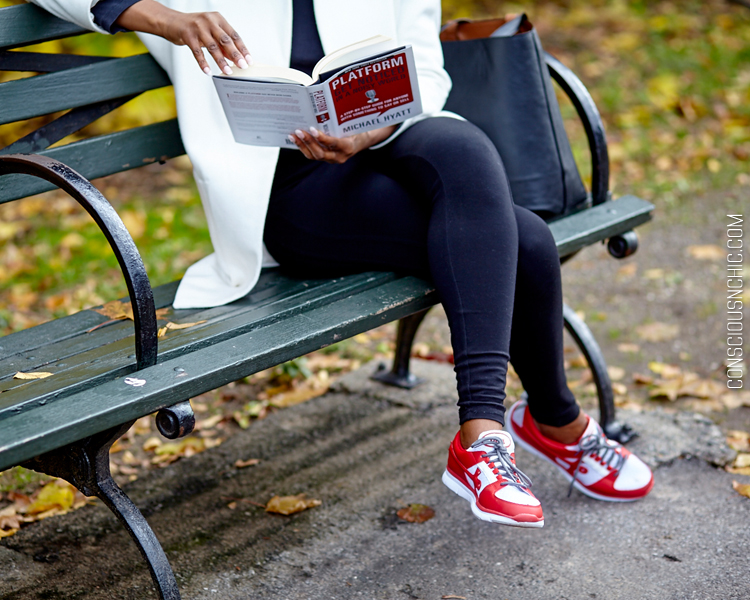 For the past few years, I've made it my goal to read one non-fiction book a month and 2018 will not be any different. I like to read books because they are the best way to acquire knowledge from those who've gone before me. It is essential for anyone who wants to grow exponentially in life. The 12 books  are always focused on personal development, leadership and other related topics. I am still building next year's list so feel free to make suggestions.
Here are the books I plan on reading so far. They are not in any particular order.
NO EXCUSES by Brian Tracy – I read this book every year.
SOAR by T.D. Jakes – I started it already but will finish it in 2018.
LEADERSHIP LESSONS FROM THE BIBLE by Lorin Woolfe.
NO LIMITS by John Maxwell.
THE NOW HABIT by Neil A. Fiore. Ph.D.
FINANCIAL PEACE UNIVERSITY by Dave Ramsey.
I'm considering a few other reads but these are the books I am sure of reading. If you have suggestions, please share them with me on social media. I look forward to it.