About us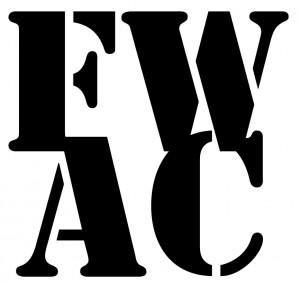 FASHION WITH A CONSCIENCE
Changing the world one thread at a time….
Fashion With A Conscience is a brand, an ideal but most importantly it's a mindset. At F.W.A.C. we want to inspire all to live a fabulous life, both fulfilling and in perfect balance with the universe. What better way to do that then by way of fashion. Style tips, do's, don't's, must-haves, charitable buys, sartorial inspiration, budget-friendly shopping, celebrity news, fashion week reports and insider information, you name it, we have it.  Everything you need to live your best life and look great doing it. We know that there is incredible power in the way you look and feel. So join F.W.A.C. daily where you are the star of the day!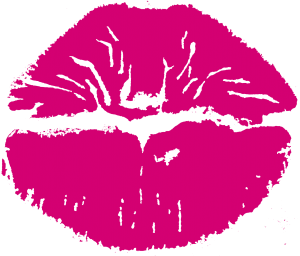 BEAUTY WITH A CONSCIENCE
Making the world more beautiful one stroke at a time…
Welcome to Beauty With A Conscience, your complete online guide to all things beautiful!  We here at B.W.A.C. understand the importance of outer beauty and feeling good about the way you look, but we also know that nothing is more beautiful than a caring heart.  We want to show the balance between outer and inner beauty and move towards making the world more beautiful one stroke at a time.

LES CONSCIENCE FEMMES
Informed. Redefined. Empowered.
Les Conscience Femmes was created to empower women, connect them to other like-minded professionals and experience life together. At F.W.A.C. we believe it is vital for women to take control of their lives and raise their consciousness on 3 levels:
1. Money: Looking the part is essential but at what cost? F.W.A.C. brings elegance and quality at a price that will delight  taste makers. In the Les Conscience Femmes newsletter F.W.A.C. offers readers insider information on how to achieve the looks they want on any budget.
2. Influence: Women are a force and are often more influential than they think. Les Conscience Femmes wants to give women back the power to be themselves and make smart choices – choices that are good for her and others. This community will also give her opportunities to use her influence to impact the world at large while living her best life.
3. Self-image: A woman should feel beautiful and be confident at any size. A woman's image influences her moods and her success. We offer beauty and fashion tips on how to look your best  and feel your best in your own skin.
For far too long women have been:
MIS – INFORMED: Information is available but women must want to know where and how to find it.
MIS – GUIDED: Parents teach their daughters what they were taught as children at a different time, in a different place and in a different context with values, struggles and mindsets which were good for that era. Their legacy, to be useful, must be adapted to today's context.
MIS – LEADING: Mis-guided women cannot teach what they don't know or inspire what we are not.
MIS – CONCEIVED: "Don't judge a book by its cover," has to be the rule of life that is the least abided by. And women are often judged because of the way they look and how they present themselves which can affect their success.
XO
Love,
Kathleen Elie
Editor-in-Chic