ADVERTISE ON: Conscious & Chic
Conscious & Chic is known for its stylish yet ethical perspective on all things fashion, beauty and lifestyle. Its content is unique, authentic and relevant. As a result Conscious & Chic has over 8, 251 subscribers and this number is growing every day. Becoming a Conscious & Chic blog advertiser provides an opportunity for you to reach a targeted, untapped audience who is responsive to products and services that meet their swanky and socially responsible sensibilities.
The Conscious & Chic reader is:
Fashionable
Socially conscious
Age: 18 -44 years old
Gender: Female (79%), Male (21%)
Kids / No Kids: From 0 -1 kid
Urban
Educated
USA (60%) Canada (26%) Overseas (14%)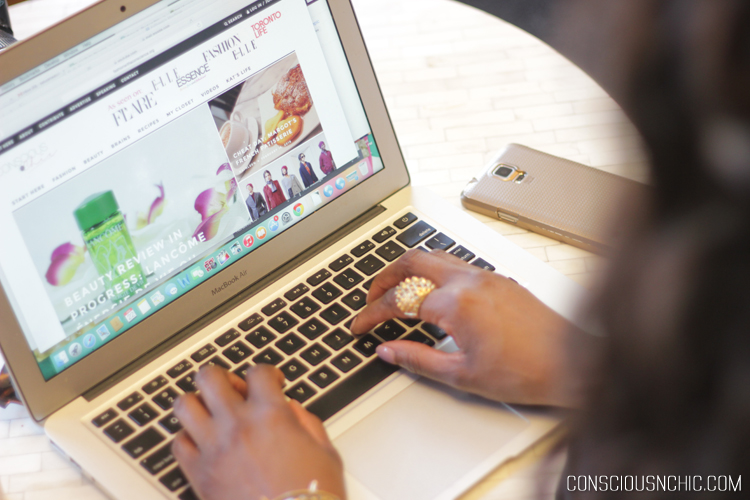 ADVERTISING & SPONSORSHIP OPPORTUNITIES AVAILABLE:
Affiliate relationship
Sponsored Post
Banner ads
Dedicated link
Dedicated email
Written Content created by Conscious & Chic for your brand's platforms
Video Content created by Conscious & Chic for your brand's platforms
Social Media posts (FB, Twitter, Instagram & Pinterest)
Guest post on Conscious & Chic by you
Contests & Giveaways
Whether you are interested in these options or have something else in mind contact me via the Contact page or email advertise@consciousnchic.com. I look forward to creating the right solution for your business.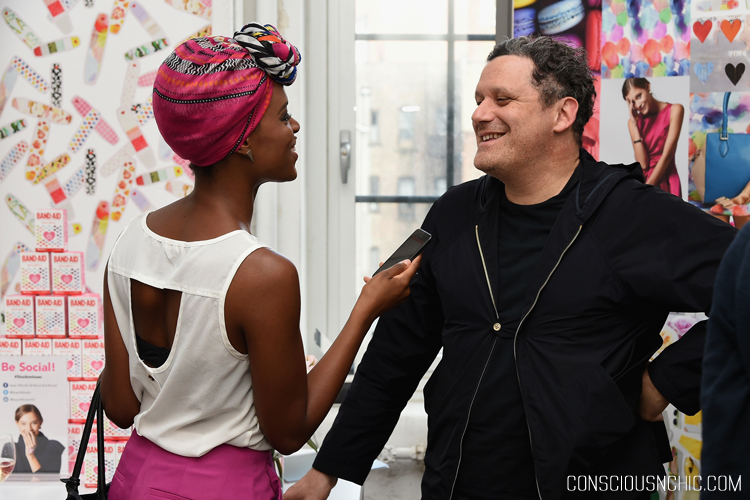 EVENTS
Submit your event to be included in our weekly events digest. info@consciousnchic.com
To invite me to attend / speak / sponsor / host your event: Kathleen@consciousnchic.com