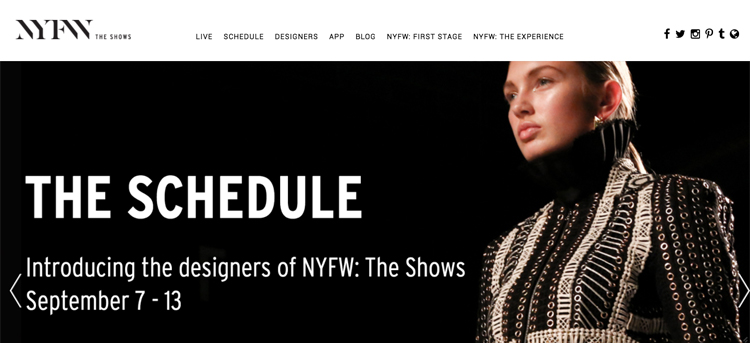 New York Fashion Week is back and I couldn't be happier. Although hurricane Irma threatened to ground me in the Sunshine State, I managed to catch a flight before the storm hit. My heart and prayers go out to all those affected by hurricane Harvey and Irma including members of my immediate family.
If I can be transparent with you, fully entering into the #NYFW festivities is hard for me. I can't help but think about my family in Florida and all those affected by these recent natural disasters. But because I know the amount of work that goes into producing fashion shows and the privilege it is to be invited, I promise to give it my all. The designers who took the time to create the collections and you who are taking the time to read about my experience, deserve it.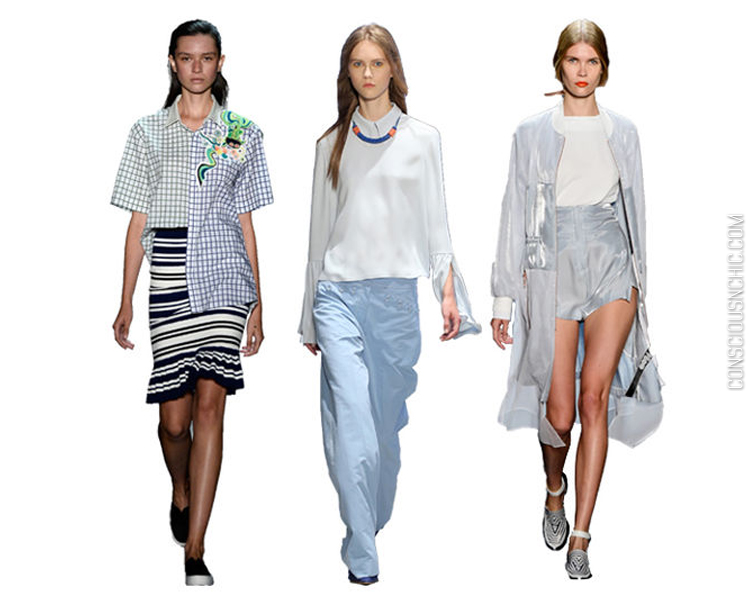 Since, you may be eager to preview what the designers will have in stores next Spring/Summer 2018, here's how you can get the best #NYFW behind-the-scenes coverage from my unique vantage point. If all goes according to plan, I will be taking you with me via Instagram stories, recording video interviews vlog-style and writing a roundup blog post of my #NYFW experience. Let's not forget my #ootd(s) which will come shortly after the dust settles. If you can't wait be sure to follow me on social media for the play by play.
In addition to my coverage, I highly recommend you check out Fashion Week Online (livestream) for your own access pass to the shows!
Lastly, if you want to take part in the action, Samsung is hosting a variety of events open to the public. So get into it!