The Holiday Season is by far my favorite time of the year and so for good reason. It is the time when we look back on the year we've had, count our blessings, get together with family and create special memories. This time, as delightful as it can be, can also unfortunately bring a lot of anxiety and stress to many.
Although I can't cook Christmas dinner for you, I can make solid gift suggestions for the special ladies and gents on naughty and nice lists. So to help alleviate the angst you may feel around gift-giving, I created 5 Conscious & Chic Holiday Gift Guides to help make this holiday shopping season as stress-free as possible.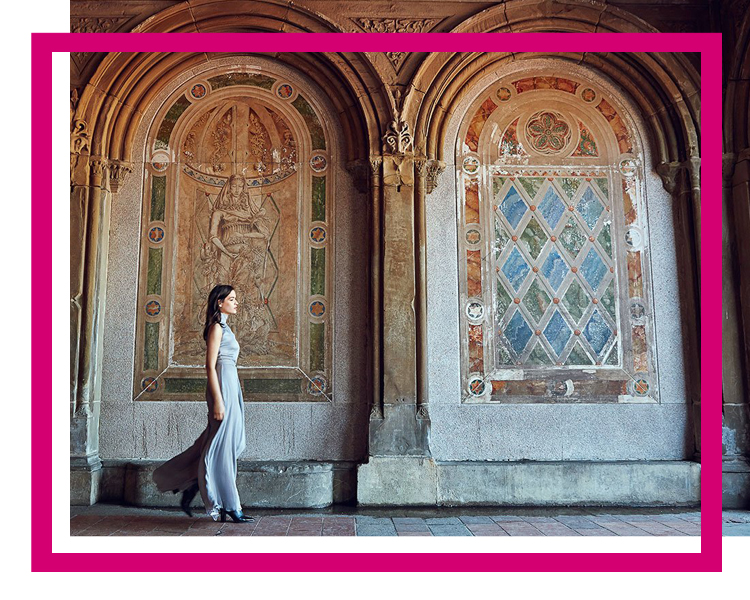 This year's Conscious & Chic Holiday Gift Guides are highly curated. They include beauty, fashion and self-care products which are sure to win you Best Gift-Giver of The Year Award. These suggestions are not random. In fact, I carefully selected each brand based on my personal experience with them. Yes, all the gifts I am recommending, I've personally tried. In fact, I decided to stick to things I knew because I wanted you to feel confident in your purchases. You can trust the quality, customer service and performance of the items found in these guides.
I'm excited to share my tried and true Conscious & Chic favorites with you. I know your loved ones will love them too.
Included in the Gift Guide series are gift ideas for:
In addition to the gift ideas, I am here to help you save money this Holiday Season. To do so, I've also included BLACK FRIDAY SALES information wherever possible. But that's not all… I've also negotiated special COUPON CODES which you can use to save extra money on your purchases. But that's not all… I love giving things away so pay close attention when reviewing the gifts in the guides as I will be running GIVEAWAYS à la Oprah's Favorite Things with several of them on Instagram.
The Conscious & Chic brands and products featured in the Holiday Gift Guides are perfect for people who want to care for themselves, others and the planet.