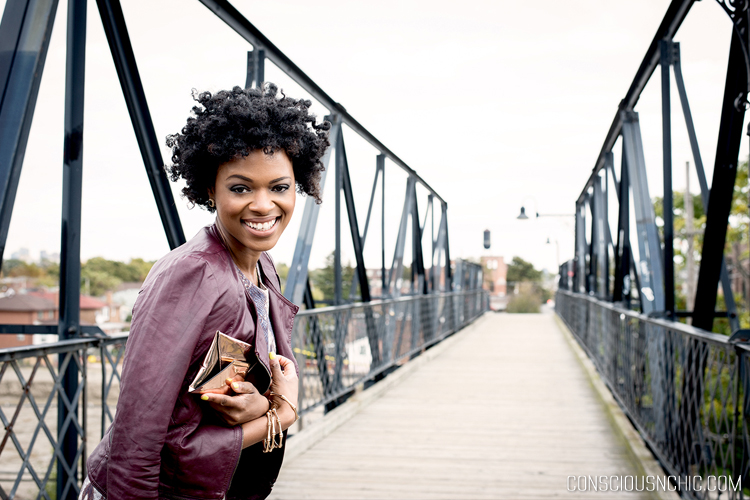 I'm an extrovert so I'd love to connect with you. Tell me what's on your mind via email using one of the addresses below, pick the one that works best for you! You can also fill out my contact form or just kick it with me on social media. Let's get this party started!
Just want to say hello and tell me about your day: info@consciousnchic.com 
To ask fashion, beauty, lifestyle questions or what not: info@consciousnchic.com (Your question could be featured on the blog!! But if you are shy, we can keep it between us!)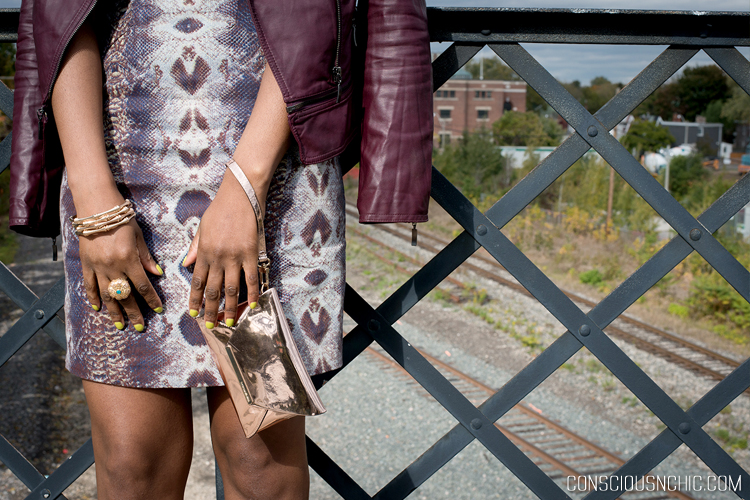 To get down to business
Contribute: contribute@consciousnchic.com
The more, the merrier, I say! If you have a unique vantage point to share, write killer blog posts and have a great personality, I'd love to talk to you.
Advertise: advertise@consciousnchic.com
Conscious & Chic offers many unique advertising packages for products and services. Email us to get the process started!
Editorial / Review Submissions: info@consciousnchic.com
The latest and coolest in all things conscious and chic is what Conscious & Chic is looking for! Submit your products, services and events for review but remember I keep it real honest!
Press Inquiries: info@consciousnchic.com
You like what you've seen so far and want to feature Conscious & Chic on one of your platforms? I'm flattered and would love to hear more about it!
Careers & Internships: careers@consciousnchic.com 
You're not a writer but want to join the team. Drop me a line!

The connections we can make are endless. So let's talk!
Facebook: www.facebook.com/fashionwacny
Twitter: www.twitter.com/ConsciousNChic
Instagram: www.intstagram.com/ConsciousNChic
Pinterest: www.pinterest.com/ConsciousNChic
Conscious & Chic respects your privacy and your personal information will not be shared with any third parties: See our disclaimer & privacy policies here: [LINK]