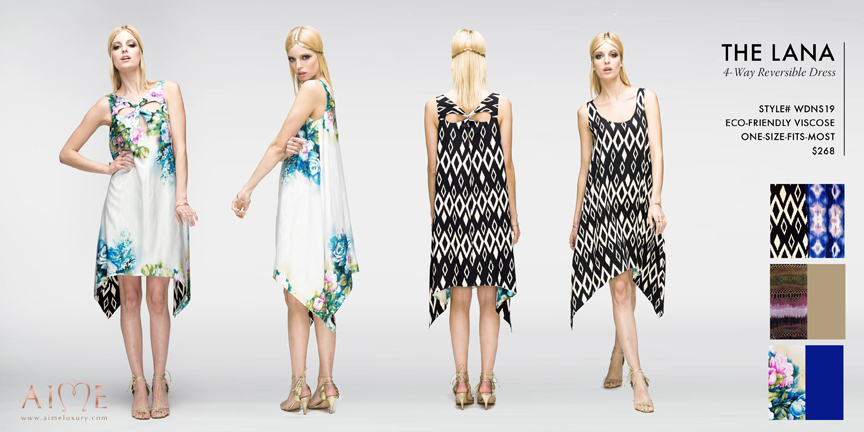 I'm excited to introduce you to Aime by Monica Mei. I discovered this brand during World Master Card Fashion Week (WMCFW) at the Toronto Fashion Incubator (TFI) press and industry brunch. Aime by Monica Mei is a luxury womenswear line at affordable prices. It is for adventurous women who want to feel both powerful and pretty.
Aime launched its new travel-friendly resort line on Kickstarter during WMCFW. Thanks to the campaign ending on April 21 at 11:59pm EDT the travel-friendly brand has already raised over 50% of its $15,000 goal!
Here's why you should get in on the action and pre-order your wanderlust pieces, today!
1. WOMEN ENTREPRENEURS ARE BADASS
The mastermind behind Aime, Monica Mei, is a young female designer with a stellar track record. In fact, the Toronto born entrepreneur graduated from Ryerson University's School of Fashion in Design and from The University of Toronto in Business Administration. The double Bachelors graduate won multiple competitions including a $25,000 business plan competition for her designer label, Aime which means love in French. In addition to being well read Mei is also well-travelled having worked in Toronto, New York, Hong Kong and China.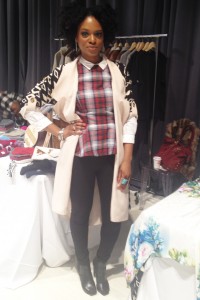 2. WEARING ECO-FRIENDLY CLOTHES IS SO #CONSCIOUSCHIC!
Aime by Monica Mei's resort collection features halter dresses, tunics, wrap dresses and throw overs made of eco-friendly viscose (plant-based fibre). In fact, Mei uses soft, sumptuous all-natural and sustainable fabrics in all her collections. Their materials are mainly sourced from France, Italy, Japan, the US and Asia. Mei calls this production philosophy it Eco-Luxe.
3. REVERSIBLE PIECES = DOUBLE THE OUTFITS IN HALF THE SPACE
Aime's resort collection was designed to embody an easy-going, wanderlust and nomadic lifestyle. The collection titled "Turkish Delights: Ottoman Opulence features one-size-fits-most (size 0-12) pieces that are reversible and can be worn loose or cinched at the waist with interchangeable chains and bead necklaces. You get double the outfits without the extra luggage weight. Talk about versatility!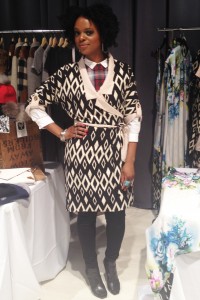 4. THEIR MOTTO IS: LOVE YOURSELF. LOVE OTHERS. LOVE LUXURY.
Aime's love for others is evident because they readily give to so many causes and charities such as the Green Festival, Fashion Takes Action, Canadian Breast Cancer Foundation, Elton John Foundation, World Vision, UNITY Charity, Haute Couture for Haiti, Nature Conservancy of Canada, Hong Fook Mental Health Association, Dr. Roz's Healing Place, and more.
5. IT'S MADE WITH LOVE IN CANADA BUT IS AVAILABLE ALL OVER
To insure that their clothes remain sweatshop-free, Aime produces everything locally in Toronto, Canada where they've also opened their first flagship retail location in Upper Yorkville on Fashion Night's Out (September 6, 2012). In the flagship store they carry their namesake brand as well as other like-minded eco-luxe designers and artisans. In addition, Aime has successfully launched in boutiques in the U.S. and Canada including New York, Chicago, Miami, West Palm Beach, Vancouver, Montreal, and Toronto.
There are only 14 days left to their financing campaign, so make your pledge here.