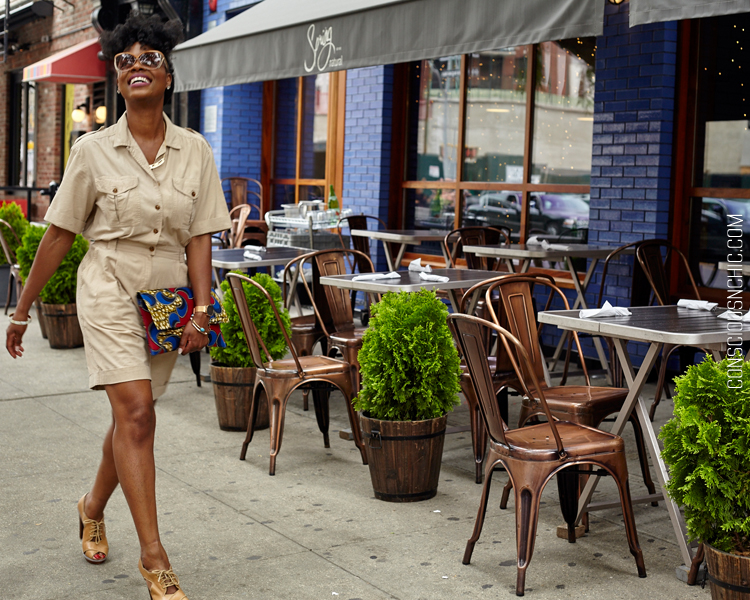 Since November decided to rear its ugly head, I am reminded of all the things I wanted to achieve in 2017 and that clear skin was one of them.  You see, at the end of 2016, I promised myself that I would do my best to find a skincare regimen and lifestyle that would help me finally achieve I-woke-up-like-this skin. Before I go any further, in case you are new to my blog (Welcome!), I must mention that I have combination and hormonal acne-prone skin. That's a lot, I know!
Getting my skin under control without using any harsh chemicals or pills has been quite a journey. This year, I tried to treat myself to facials once a month (most months) which have helped a lot. However, because of travels, I haven't been as consistent with them as I would've wanted to.
To help with inflammation of my skin, I changed my diet a few times. I tried eating a vegetarian diet, a plant-based diet and now I am on a vegan diet. Since, my skin reacts to animal products so I will be continuing on that path for now.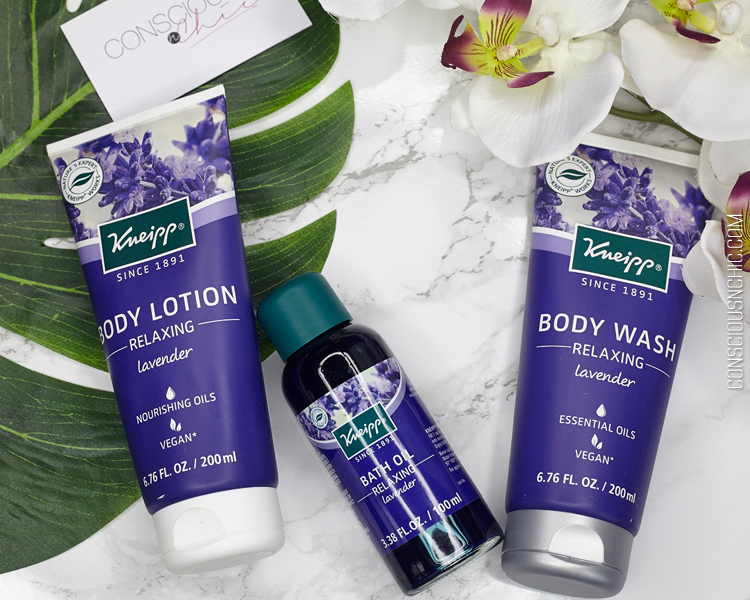 Now on to skincare. As a beauty blogger, I get to try many different products. I am grateful for the opportunity but I understand that it can come at a price. My skin constantly having to adjust to new skincare regimens and products can be counter productive. My skin is very reactive and let's me know when something is not playing nice.
As the year dwindles, I want to give it one last effort for 2017. So from now until the clock strikes 12 on January 1, this is what I will be doing: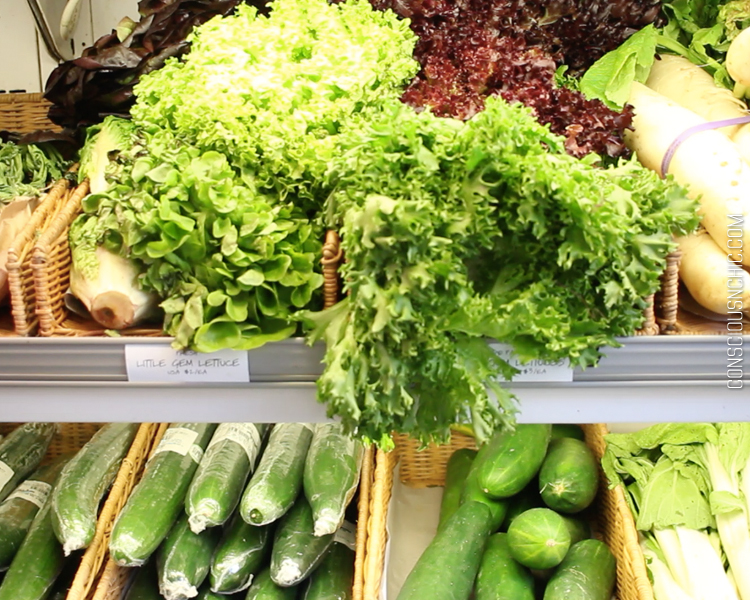 DIET
Drinking 8 glasses of water / day or more, (easier than you might think)
Drinking 1 cup of coffee / day or less, (harder than you might think)
Eating a vegan diet of mostly vegetables and fruits, (the holidays will be interesting)
Eating a gluten free diet as much as possible.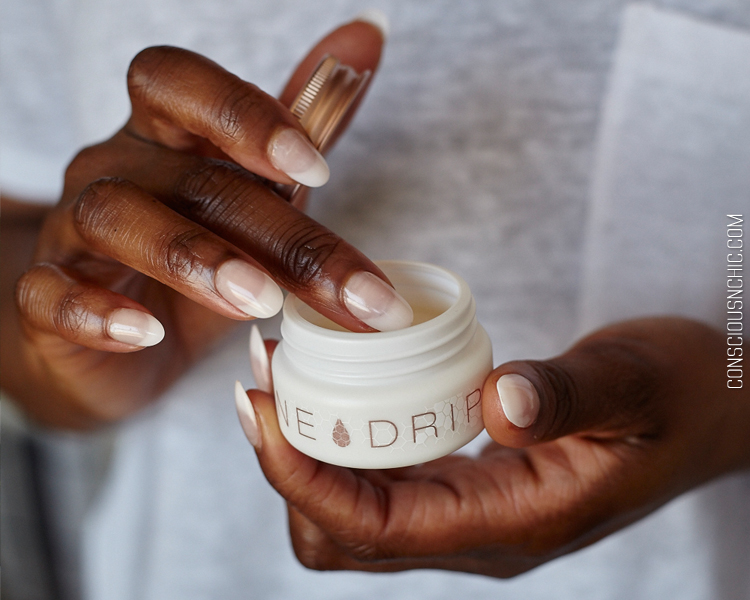 SKINCARE
Double cleansing every night,
Removing my makeup every night,
Using a mask 3 times / week,
Including a toner, serum and acne treatment in my skincare regimen,
Going make up free, whenever possible.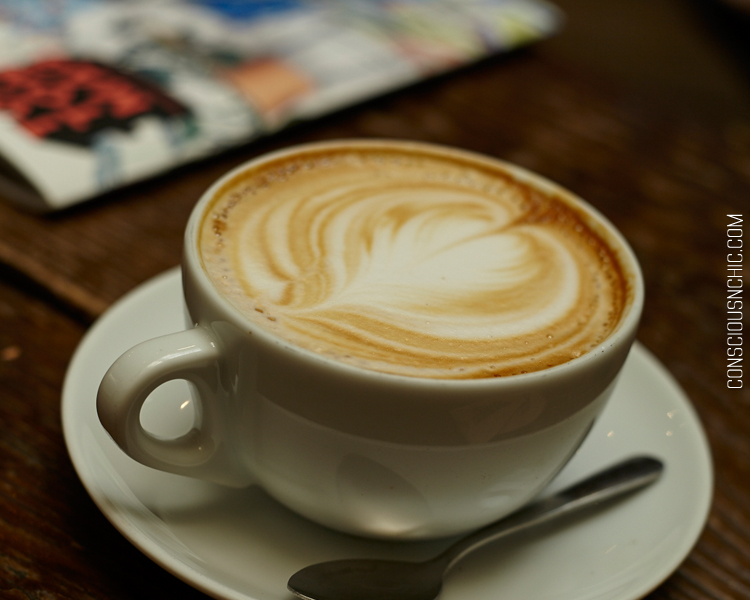 LIFESTYLE
Starting the day with quiet time,
Be intentional about eliminating stressful situations and people from my life,
Working out 4 times / week,
Treating myself to something special once / week,
Celebrating my wins, (I never make time for this)
Safeguarding my selfcare Saturdays.
There you have it folks! That's the plan for the next 2 months. Whether I achieve flawless skin or not is less important than being disciplined and fostering a lifestyle that will help me be at my personal best.
I'll be keeping you posted on my progress on social media so let's connect there, if we aren't already: Instagram / Facebook / Twitter.
If you want to join me, let me know on Instagram by commenting on this post!

Photo Credits: Ashley Adele Photo.