"Pours coconut oil over entire life!"
This quote is more than just a cute saying. It perfectly depicts what my relationship with coconut oil has been from the moment I was introduced to it.
I can remember it like it was yesterday. I was watching a natural hair tutorial by HeyFranHey on YouTube. She was taking us through her wash day routine which started with finger detangling with coconut oil. It was love at first sight.
Needless to say that I adopted her method, immediately. Then I noticed how moisturizing coconut oil was for my hands so I began using it all over my body and the rest, as they say, is history.
I'm obsessed with coconut oil. I like the smell, the texture and most of all the versatility. It's good for hair, skin and delicious for cooking.
I've been using it for years and here's how.
HOW I USE COCONUT OIL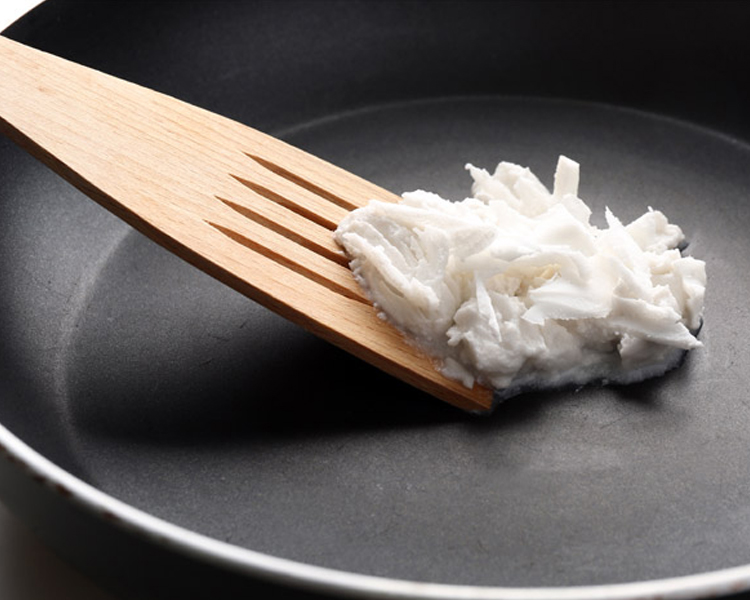 COOKING
All oils are not created equal when it comes to cooking. Many of the popular oil options on the market can be detrimental to your health if not used properly. Certain oils when exposed to high heat can become cancerous, so be careful.
Coconut oil is a very stable oil. It does not breakdown when heated which makes it perfect for sautéing, frying and any recipe which requires high heat.
HAIR CARE
My hair loves coconut oil with a capital "L". As I previously mentioned, I was introduced to finger detangling with coconut oil by HeyFranHey and it was a game changer. I have low porosity hair which tends to be very dry especially right before wash day! I can lose a lot of my strands because of dryness if I don't carefully detangle it before manipulating it. Using coconut oil has worked wonders for me!
In addition, deep conditioning is a must for my crowning glory. I've tried a lot of different deep conditioners but the one I'm going to share with you in this post is to date the best DIY deep conditioner / hair mask I've ever used. It only contains honey (1 tbsp), 1/2 a ripe an avocado and you guessed it, coconut oil (2 tbsp). Only three ingredients to gorgeous, moisturizer and defined curls.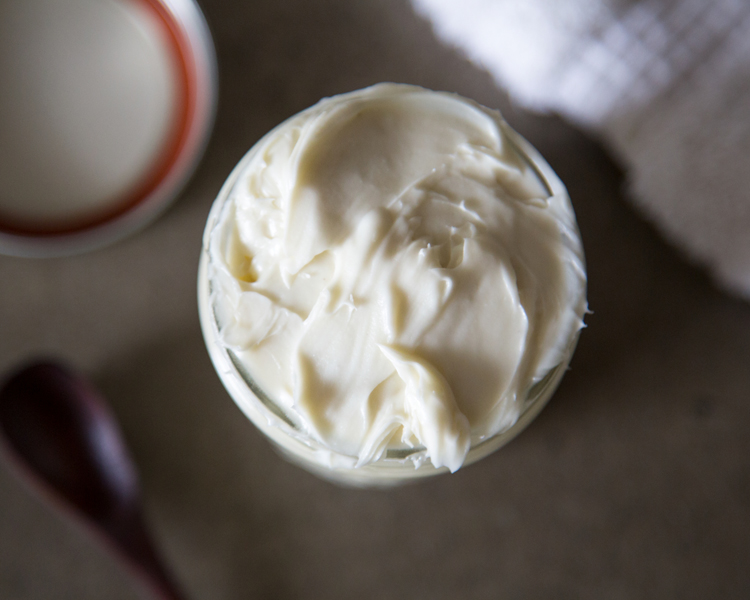 SKINCARE
If you haven't had a chance to try this body butter recipe yet, now is the time. As the cold winter months are upon us, showing your skin extra TLC is, in the words of DJ Khaled, major key!
What I love most about this DIY body butter is how silky smooth and glowing it leaves my skin. You can get creative with the scent by using your favorite essential oils. I used lemongrass essential oil in my latest batch, it is so refreshing! This butter is not only good for skin. I use it on my lips and hair too.
So, the opening quote: "Pours coconut oil over entire life! " is basically true! It's in my hair, on my skin and in my food! You should give it a try!
If you do, share your experience and favorite uses with me on social media: Instagram or Facebook or Twitter.
Inserting more coconut oil quotes because why not? 😉