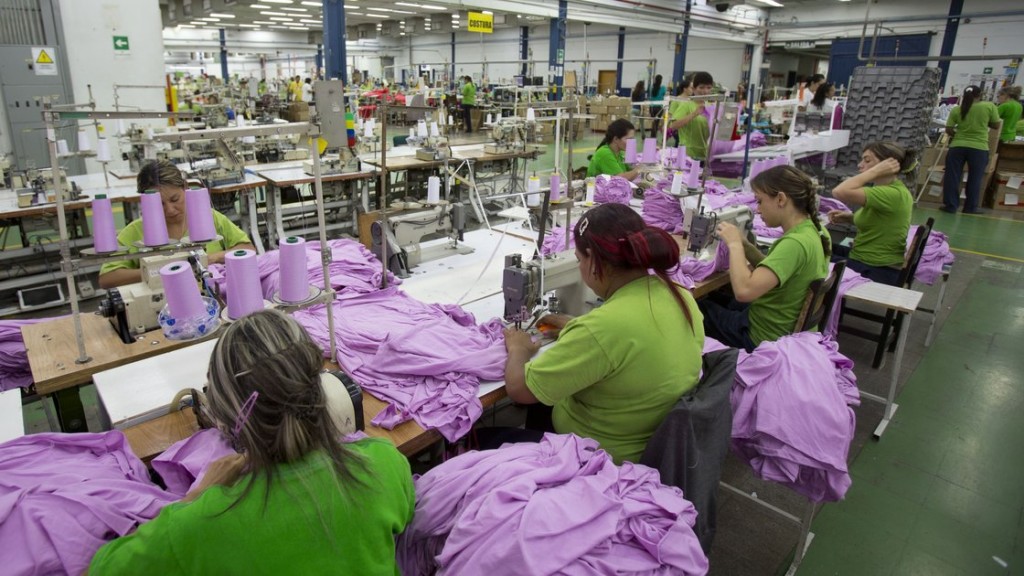 I wear t-shirts all the time. I like the comfort they provide and how great they are at sending messages. There's nothing like  a "Do Not Disturb" graphic tee to avoid unwanted attention! Just kidding. What ever mood you are in you can find the right tee to suit your style. At Fashion With A Conscience we think it's important for all of us to know where the clothes we wear come from.
Planet Money created a series of videos to raise awareness on the disparities present in the garment industry. Take a look and share your thoughts. "There is nothing ordinary about a simple t-shirt."
Time to meet the people who make the shirts.
DISCUSSION: Does the provenance of your clothing influence your purchasing decisions? Sharing is caring! <3
Stay Conscious & Chic!