How thin is too thin when it comes to choosing the right case to protect your phone? Glad you asked!
I had the pleasure of being introduced to Totallee, a startup based in South Pasadena, California. What do they do? They design iPhone cases for the stylish minimalist. Minimalism is a popular trend right now which I've considered myself but haven't taken the plunge yet. The Totallee team was kind enough to send me five cases to try, so I took them out for a test drive.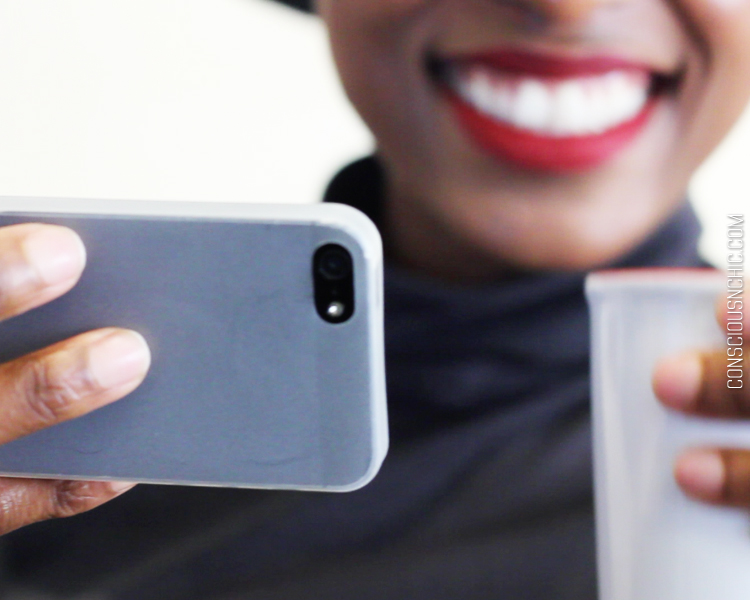 "We developed a line of cases that are thin, elegant and fairly priced."
The iPhone cases are ultra thin and sleek as promised. Each style has a different name depending on the thickness of the protective case which is a nice added feature. The Doberman case is 0.06″ thick (black), The Spy case is 0.04″ thick (clear) and The Scarf case is 0,02″ thick. The latter comes in five different colors: white, grey, black, navy blue and burgundy red. It is important to note that The Doberman has a round cutout to display the apple logo on the back of the iPhone while the other two styles do not.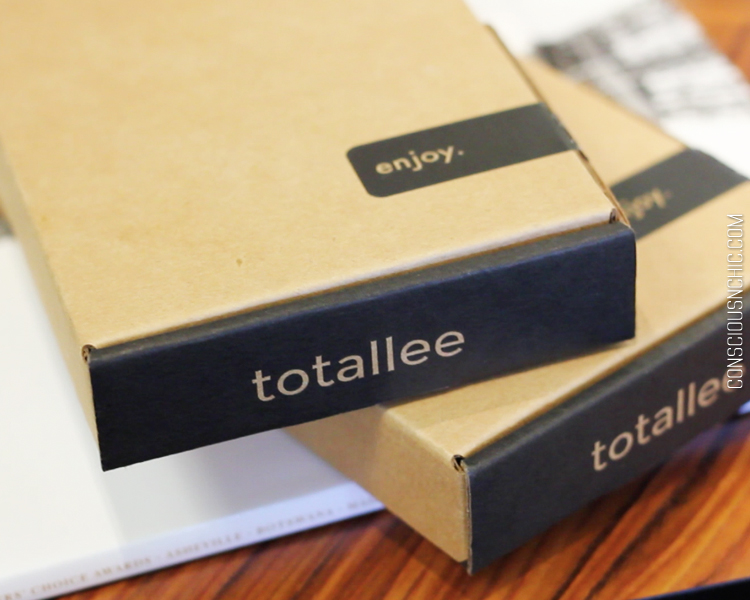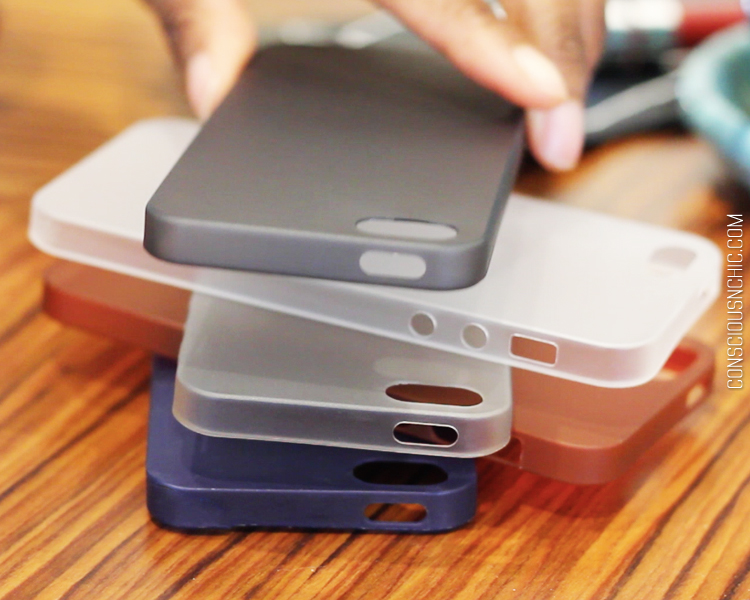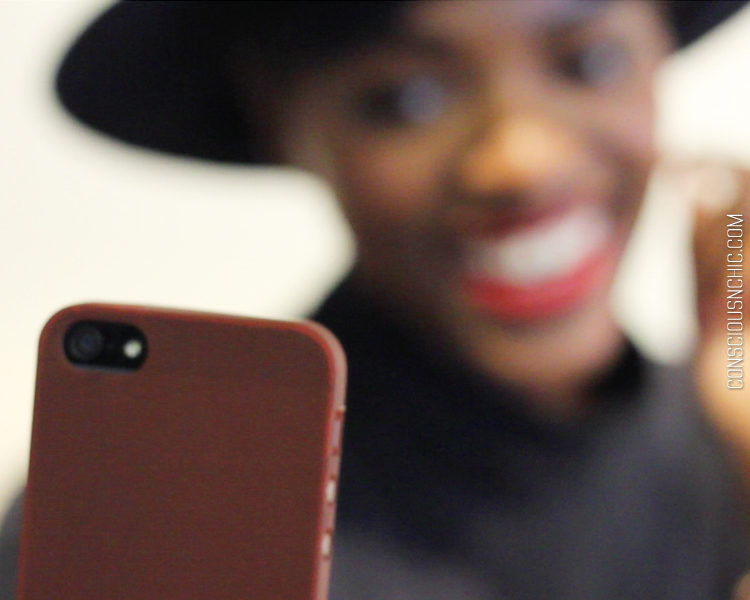 The Totallee iPhone cases are available for:
iPhones 5/5s/se,
iPhone 6/6s,
iPhone 6 plus/6s plus,
iPhone 7/7 plus.
I enjoyed trying out the different colors and truth be told, I did color coordinate my outfits to match the iPhone case on a few occasions. At the price point of $19, you can purchase a few and outfit your phone to match your look of the day or vice versa. Whatever floats your boat!
The color versatility and price point are great but what I love most about the Totallee cases is that my phone was protected without any added bulk. It is perfect for meetings, everyday life, and traveling.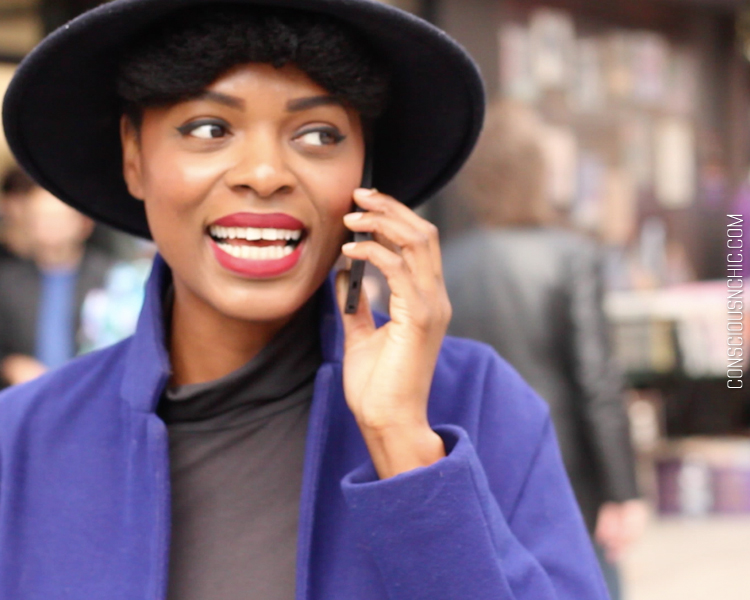 Each case comes with a hand signed warranty card ensuring that the case was carefully inspected, hand-packed, and signed off on. Each case also comes with a 2-year no questions asked warranty. If you're not in love with your purchase, they will promptly send a replacement or issue a refund. Totallee! (I couldn't resist).