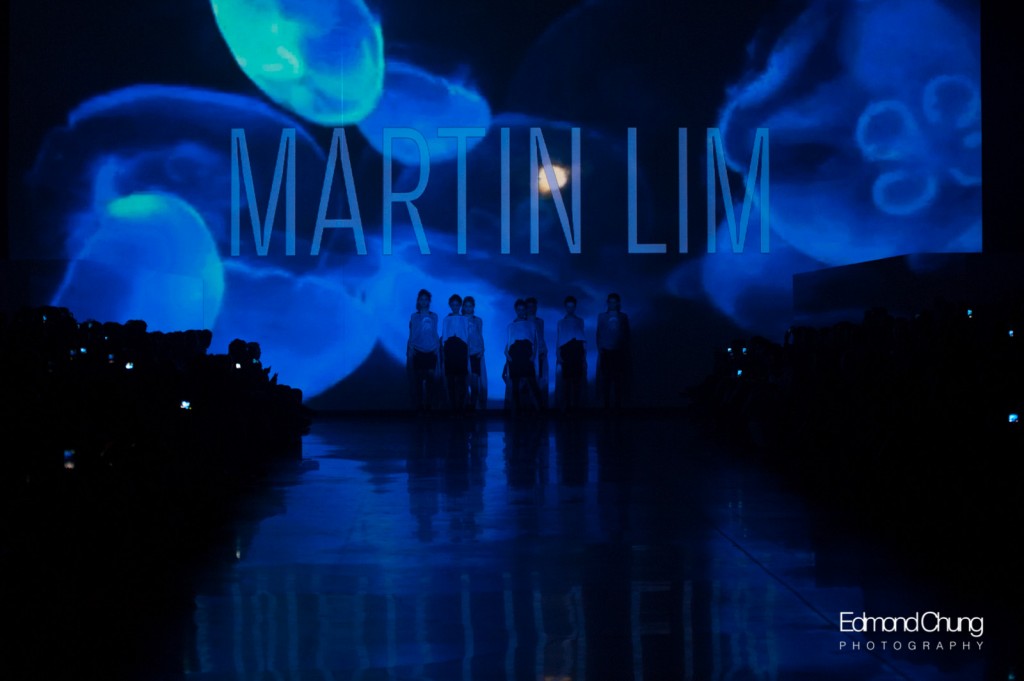 Martin Lim's Spring/Summer 2014 fashion show was inspired by jelly fish making it limber, simple and very comfortable. Does their understated take on spring fashion suit your style or does it fall short?
Photo credits: Edmond Chung Photography for Fashion With A Conscience.
FOLLOW THE ACTION: Â TWITTER | FACEBOOK | INSTAGRAM
Stay Conscious + Chic!