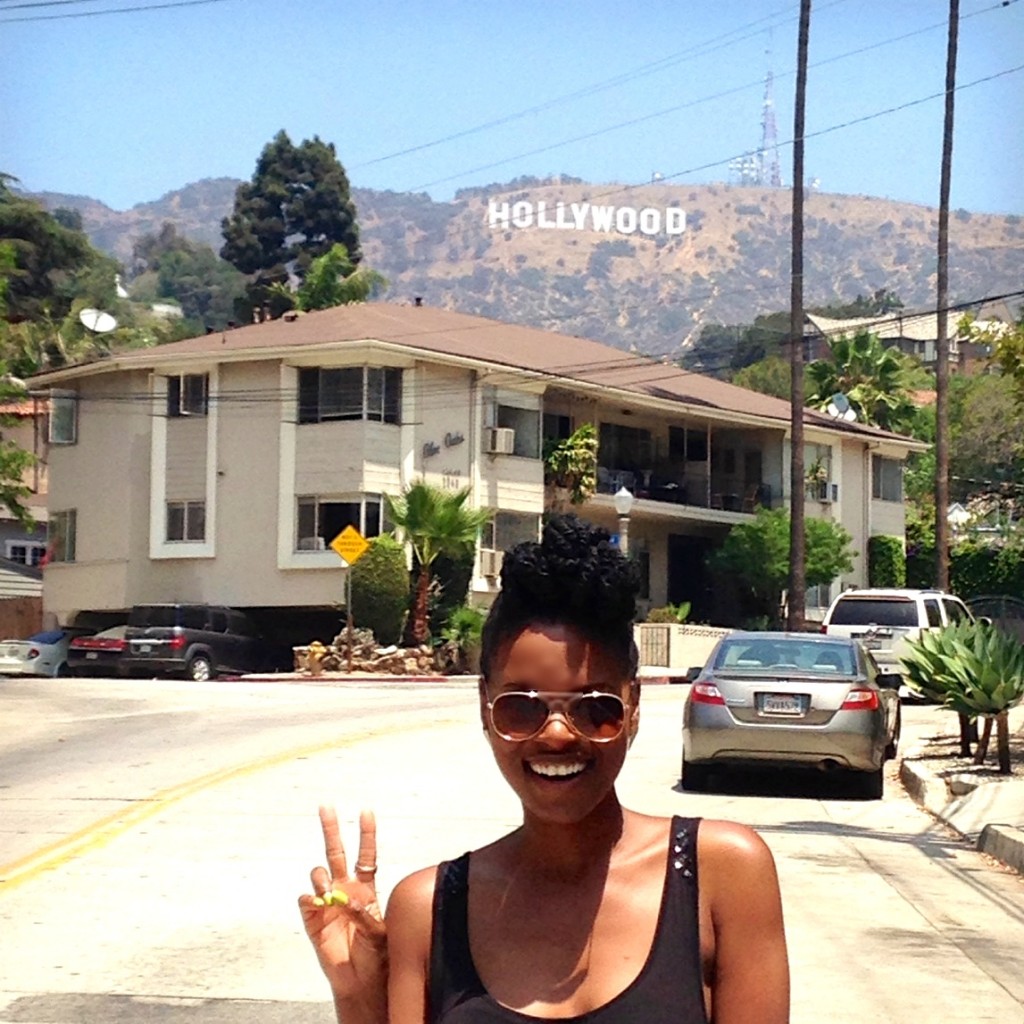 As you may have seen on my Instagram I just got back from California. I was there for 8 days of R&R with a few girlfriends. We were visiting with a friend of ours for her birthday. Since it was my first time in southern California I had to do some sightseeing as any self-respecting tourist would. For the 8 days I only packed a carry on and a personal item. I hate checking in luggage so I pack light. I managed to pack 12 outfits including: 9 tops, 3 jeans, 3 dresses, 4 pairs of shoes, 2 handbags, 2 sets of pajamas, 2 bathing suits, 3 scarves, accessories, all of my toiletries and make up. In addition to all of this I also had my laptop, professional camera, two cell phones and lunch (because you know these airlines don't want to feed us anymore).
Here is what I wore. Please note that I didn't plan to do this post and that the pictures were taken with my iPhone 5S. Please forgive the lower picture quality. 🙂
DAY 1 – Arrival and Birthday Celebration in LA.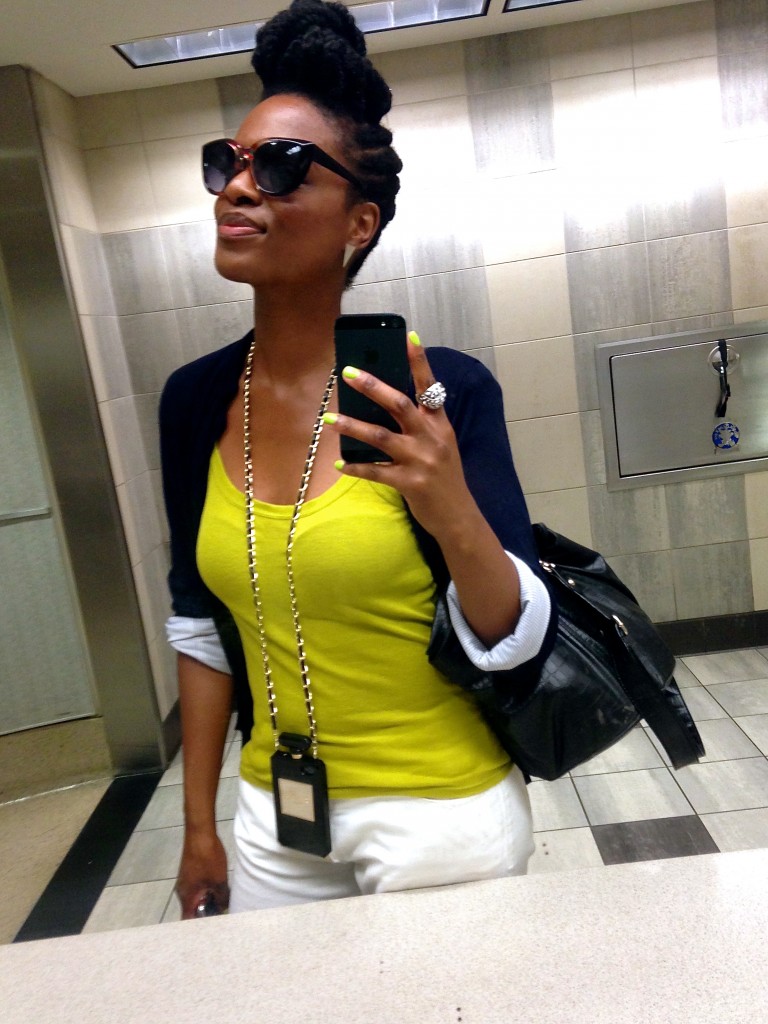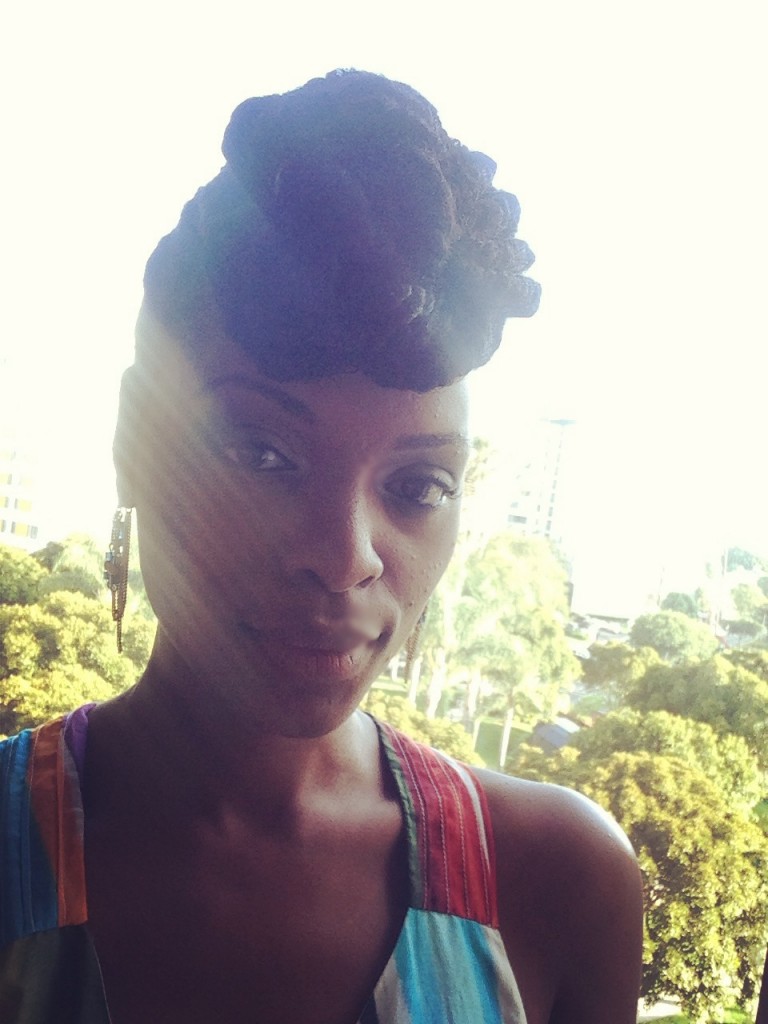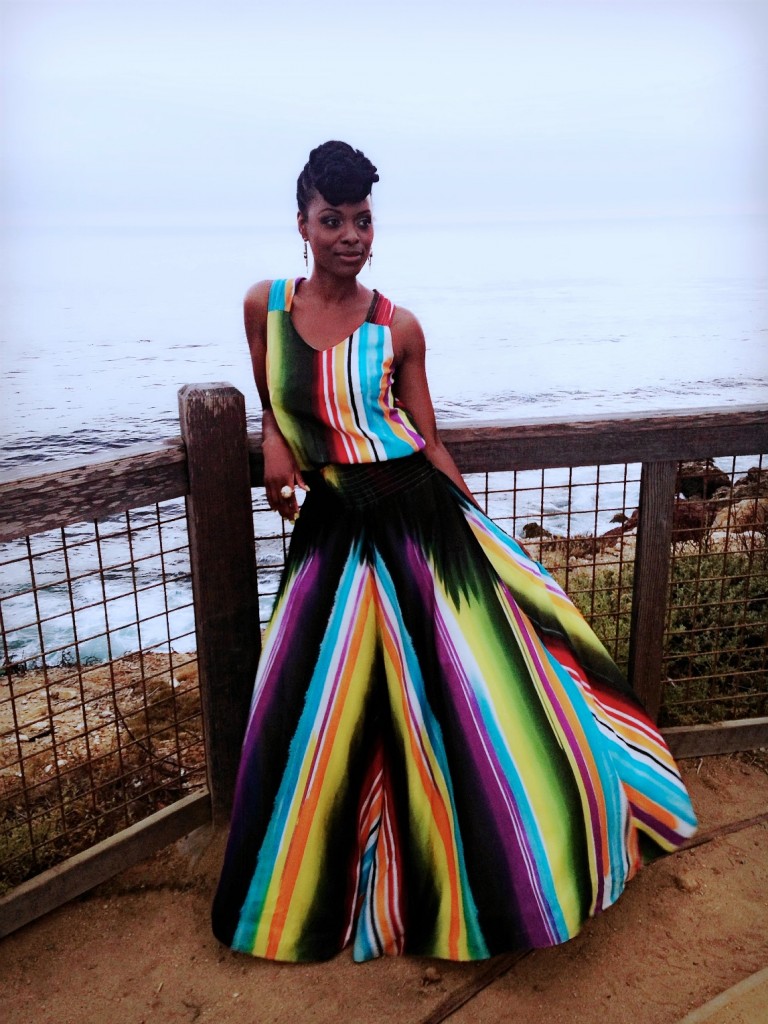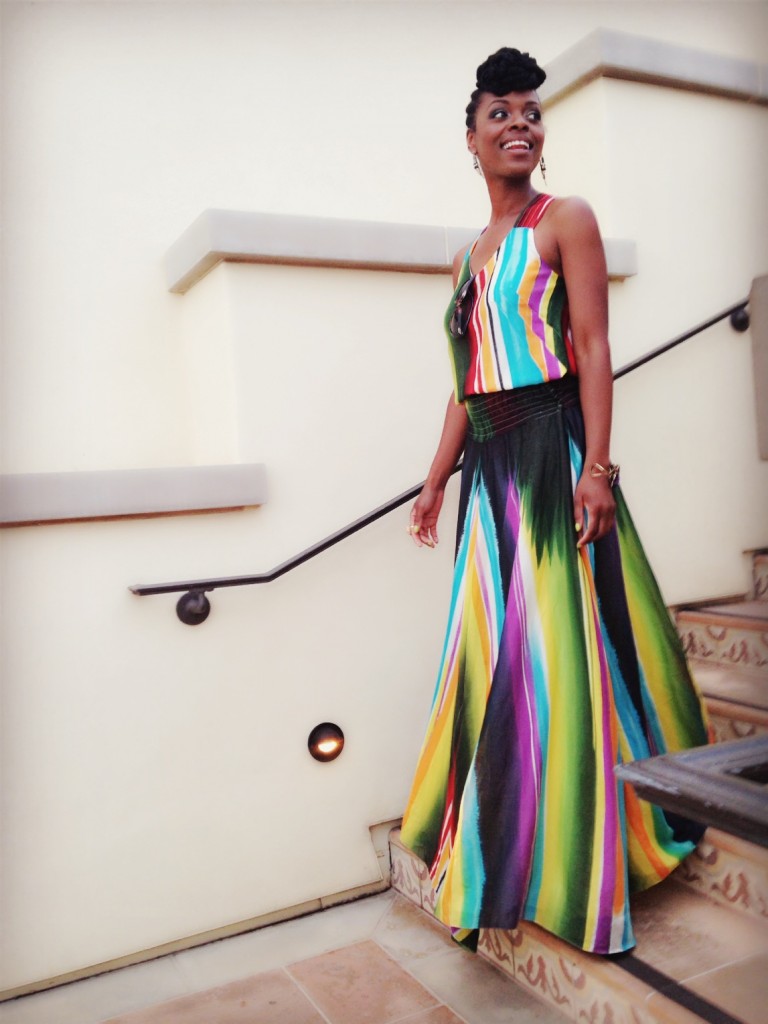 DAY 2 – One Church, Dinner in Malibu and Santa Monica Pier.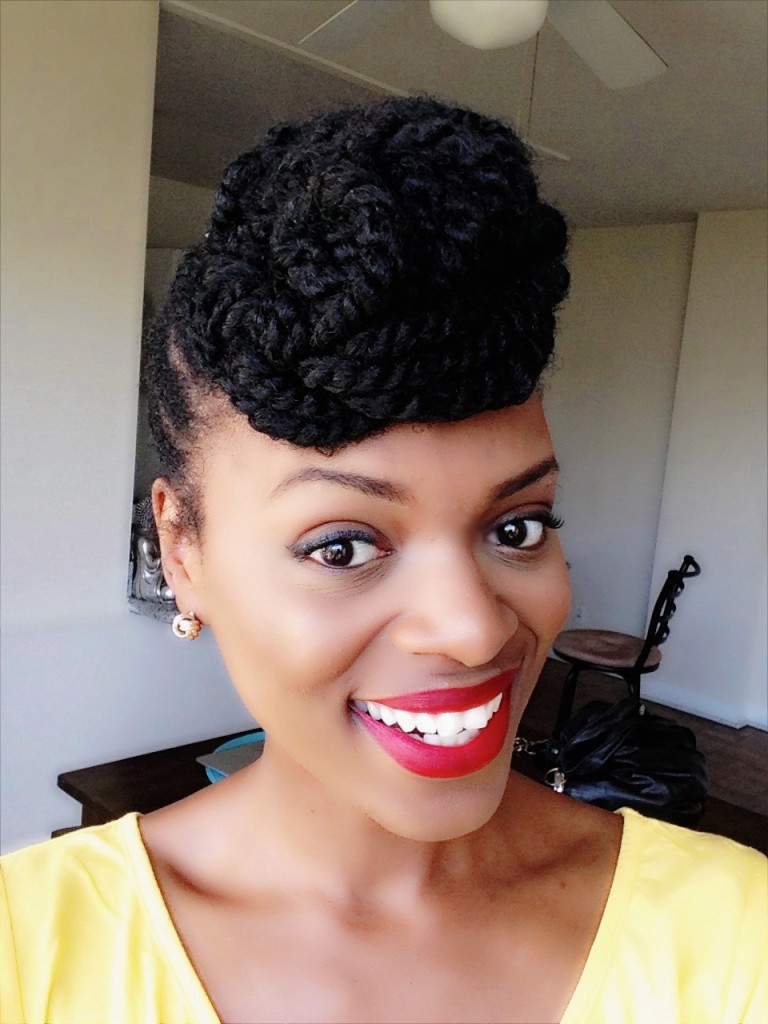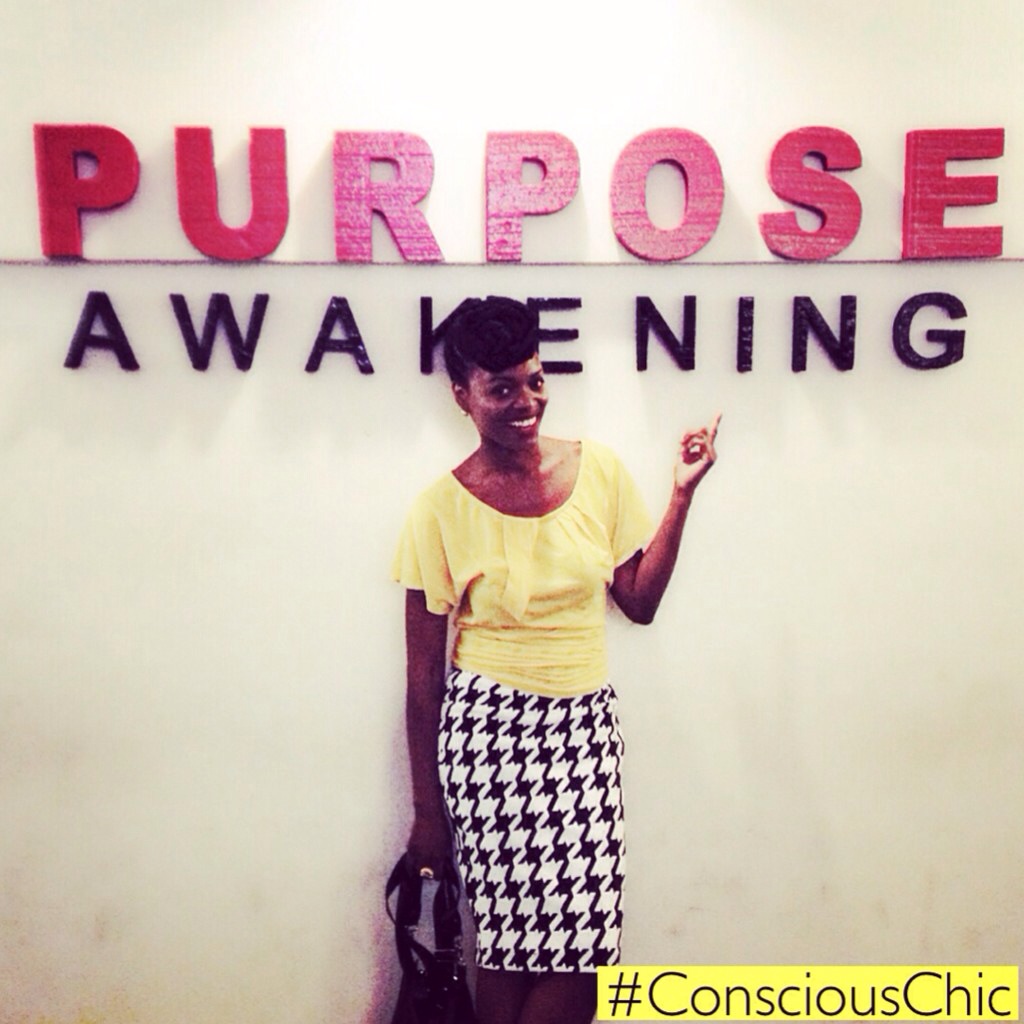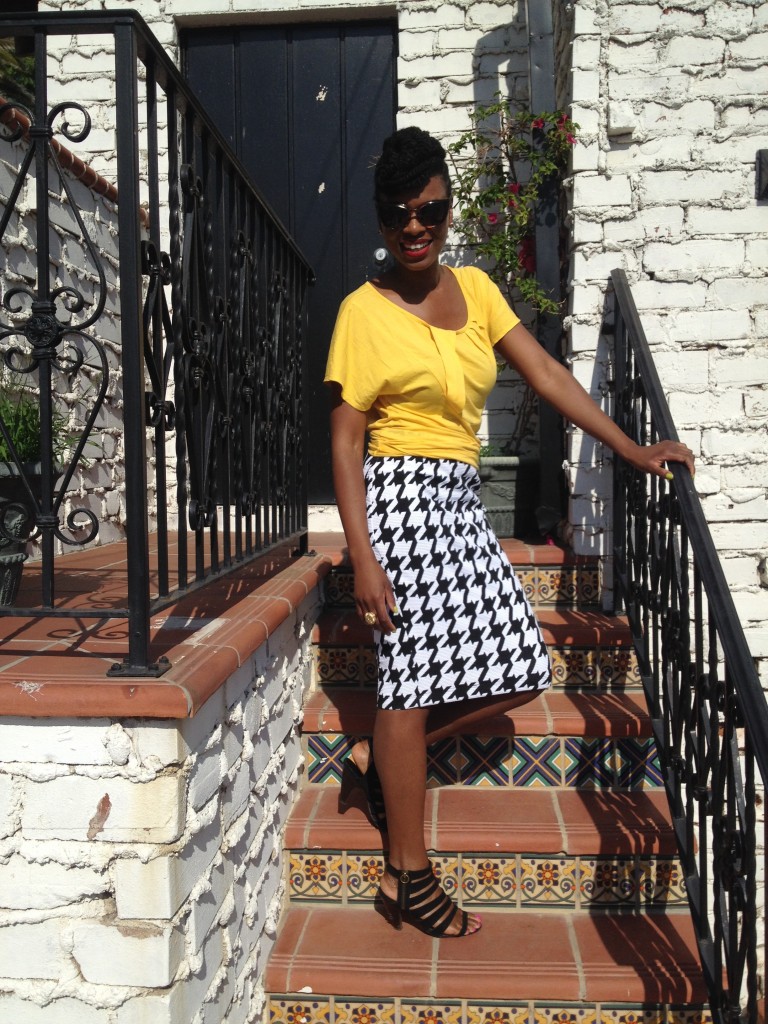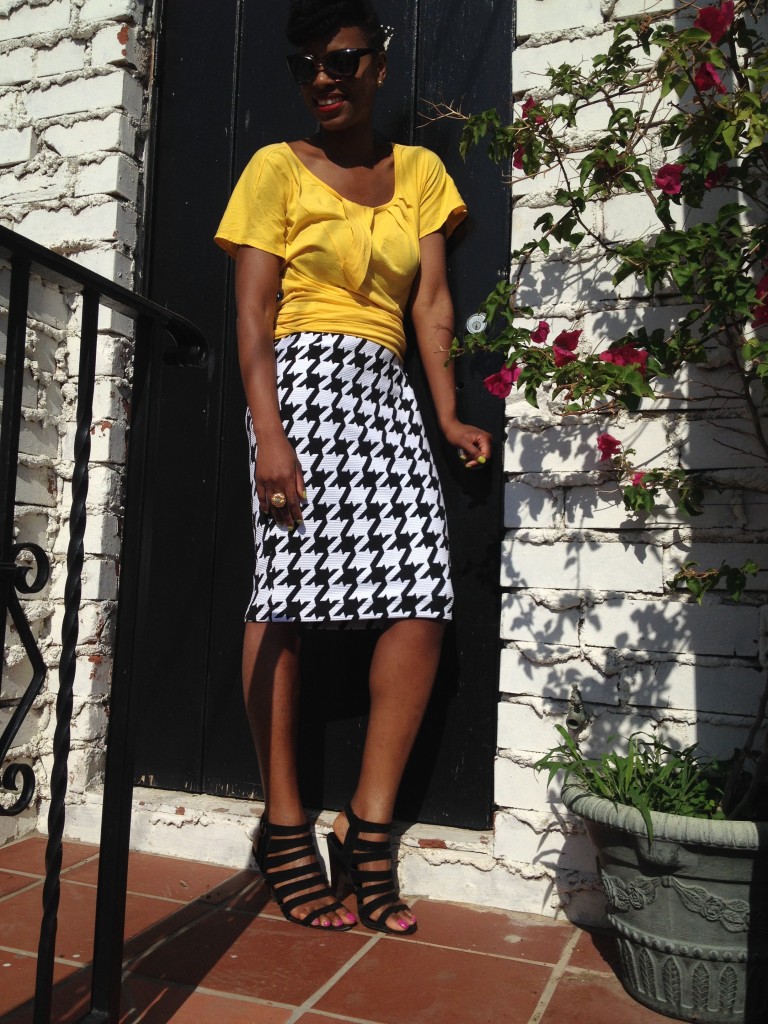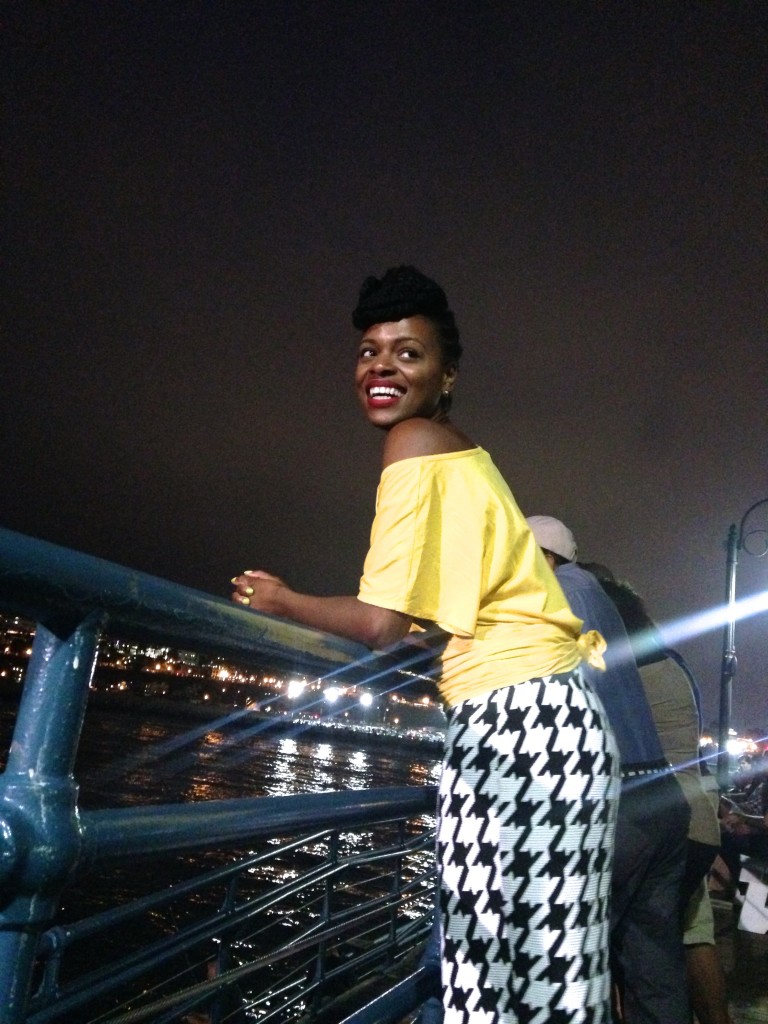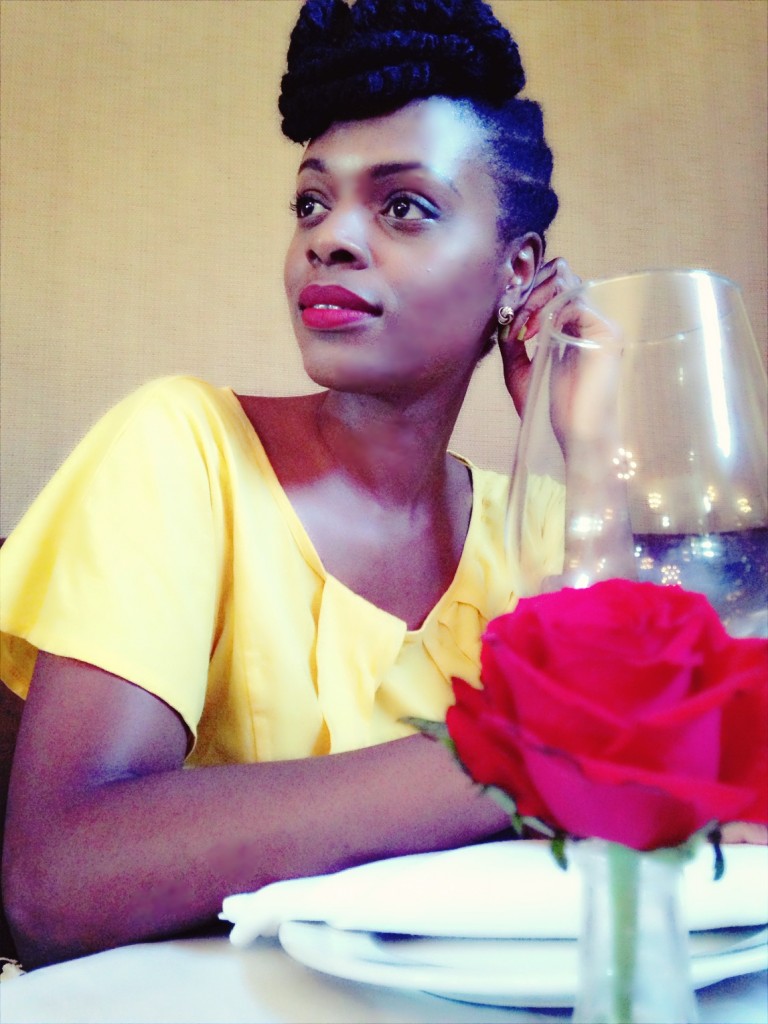 DAY 3 – Hollywood Sign, Walk of Fame, Beverly Hills, Belair and Surprise Birthday Party.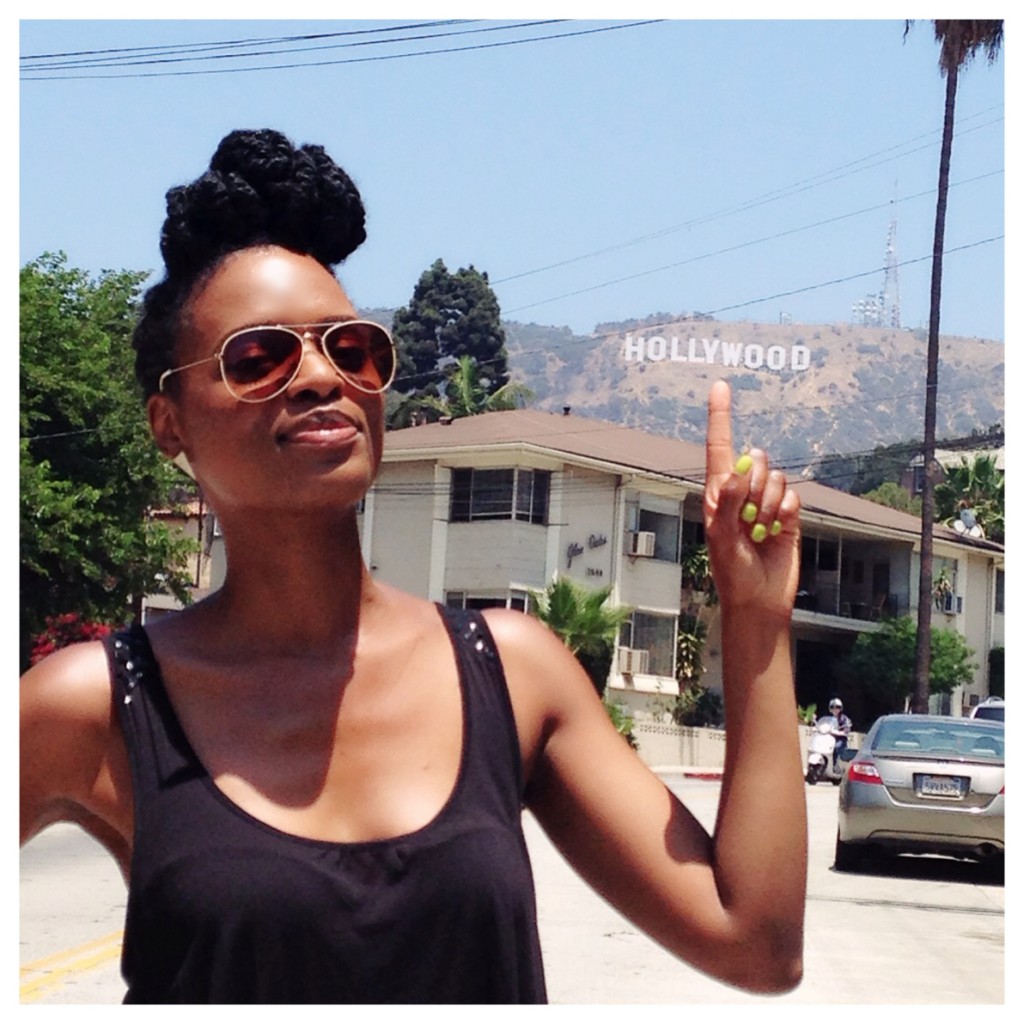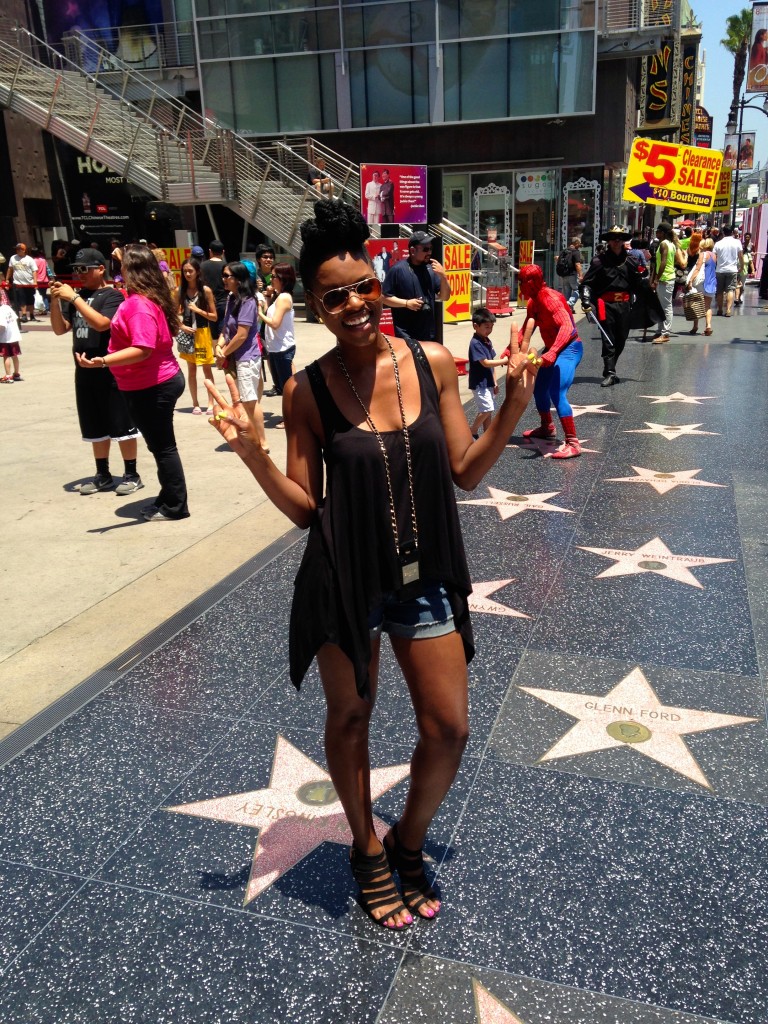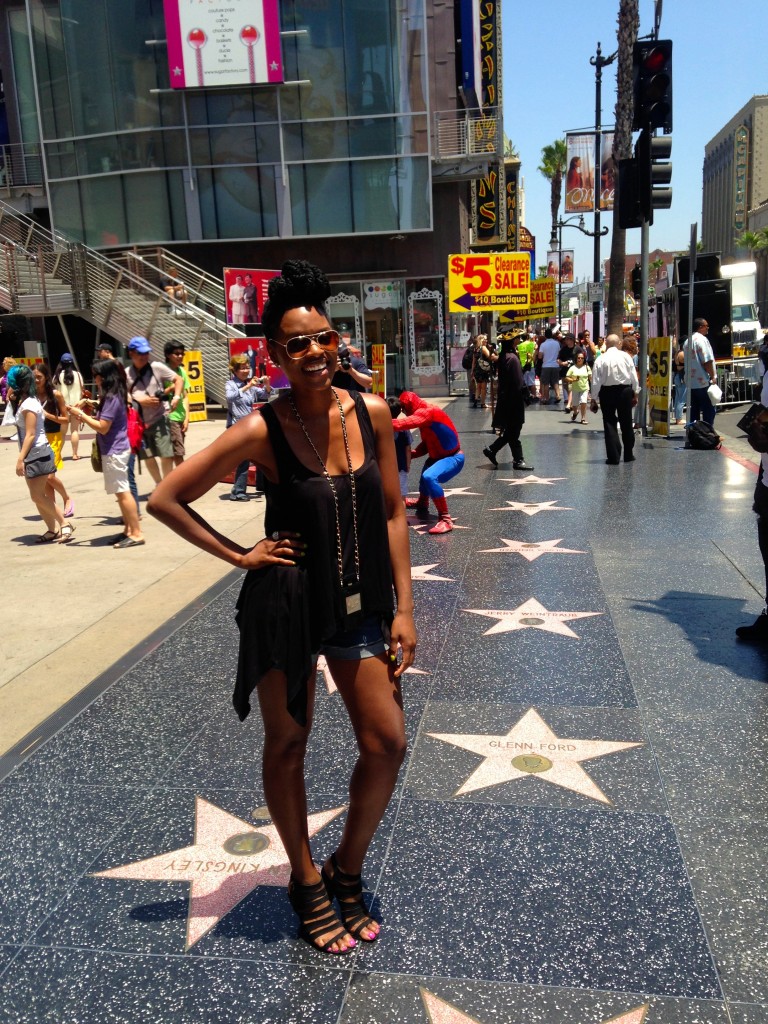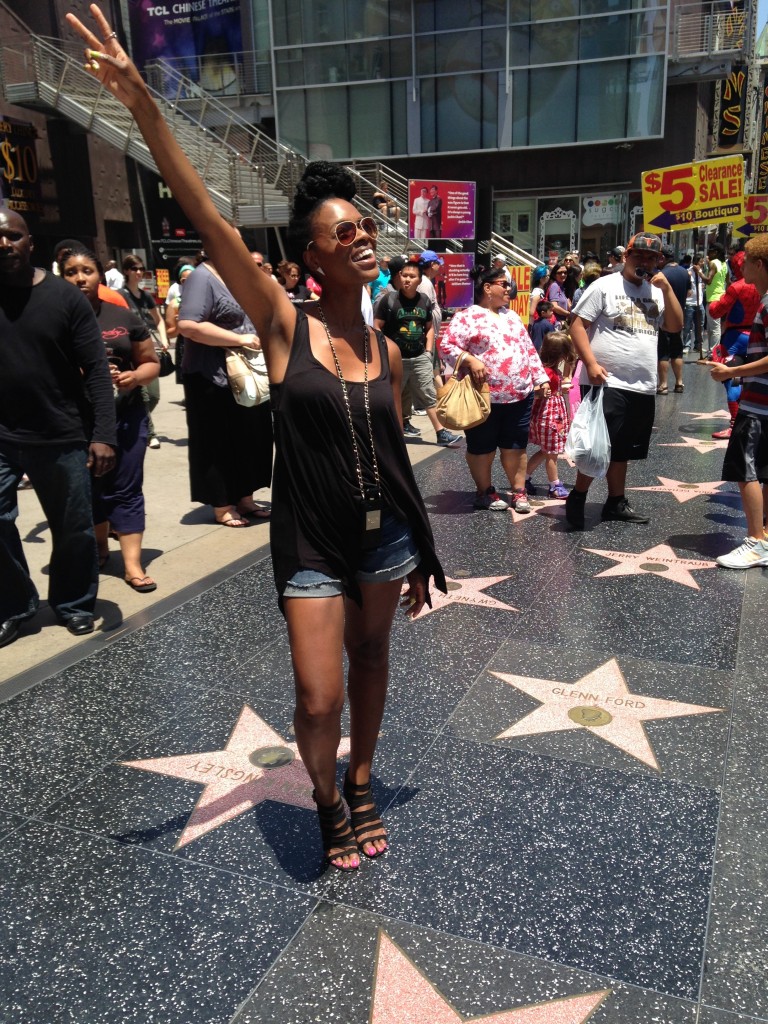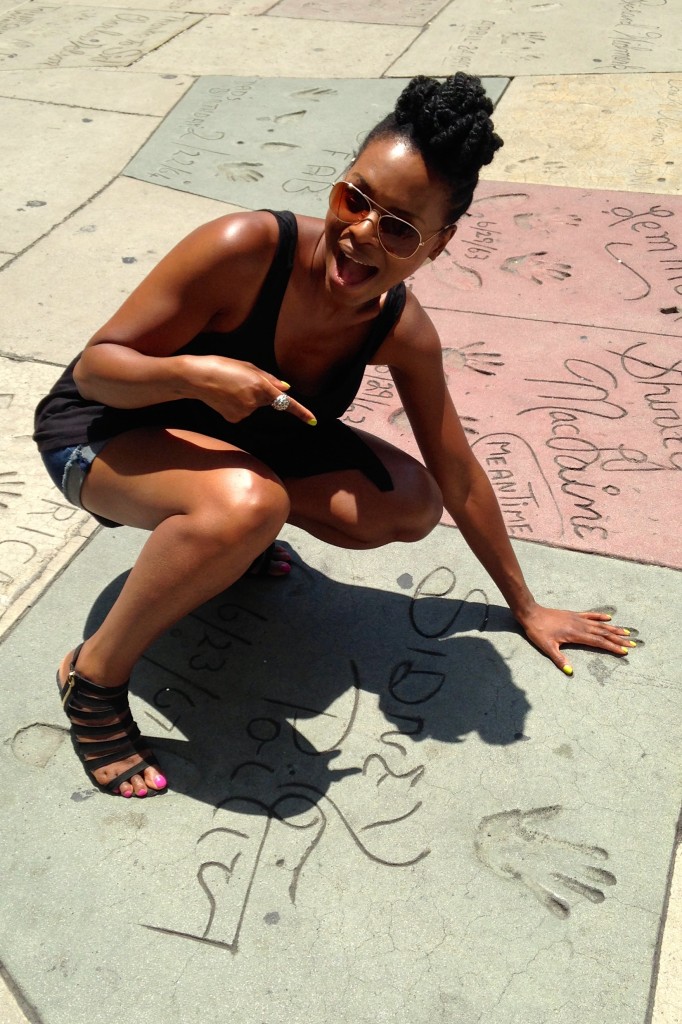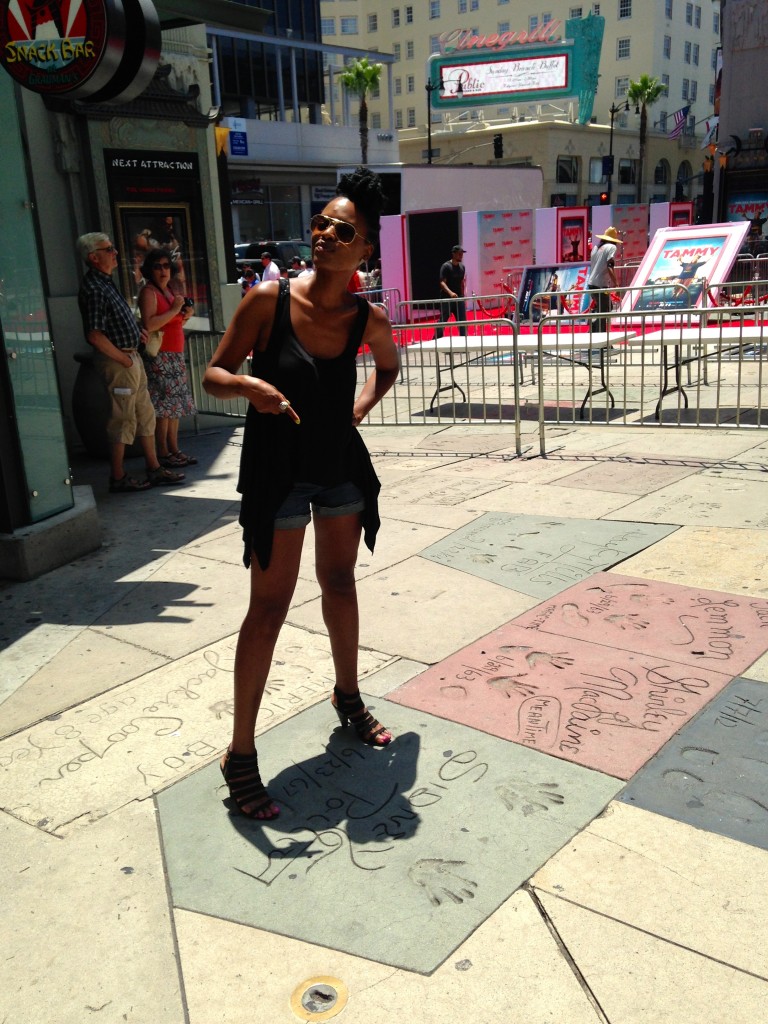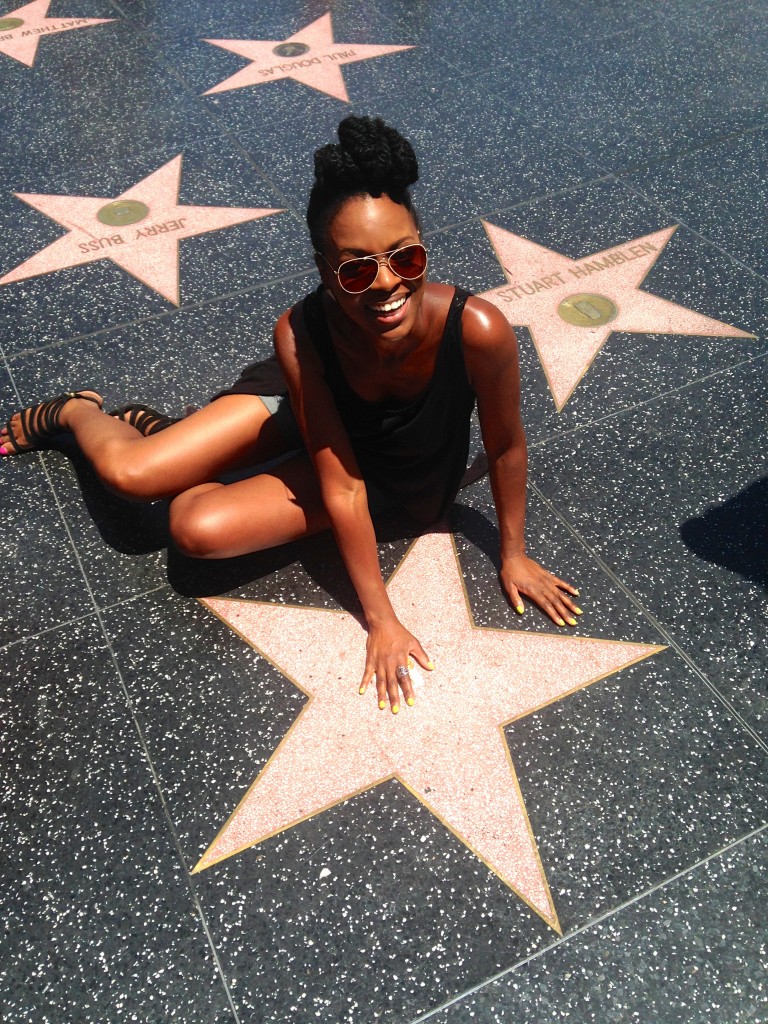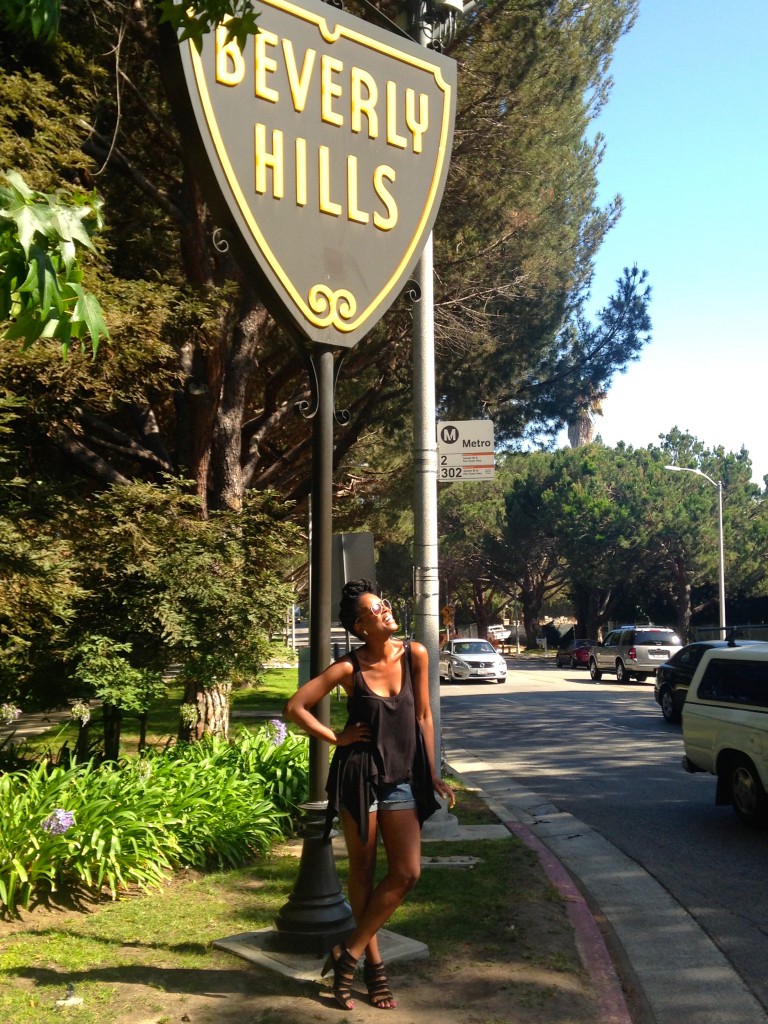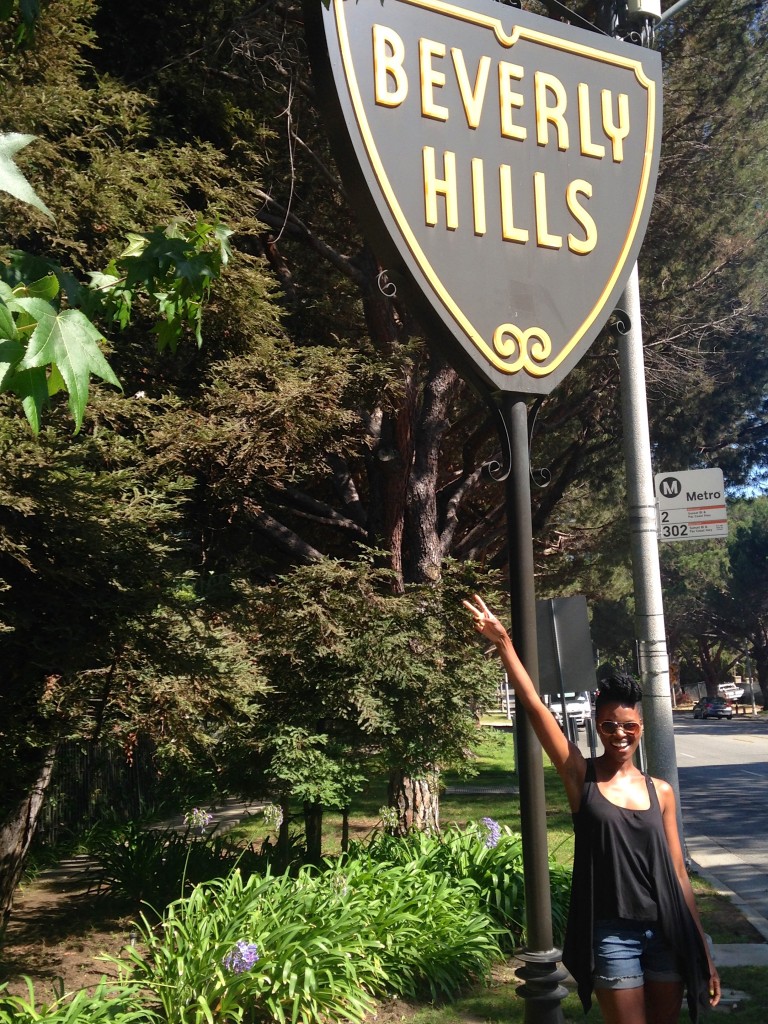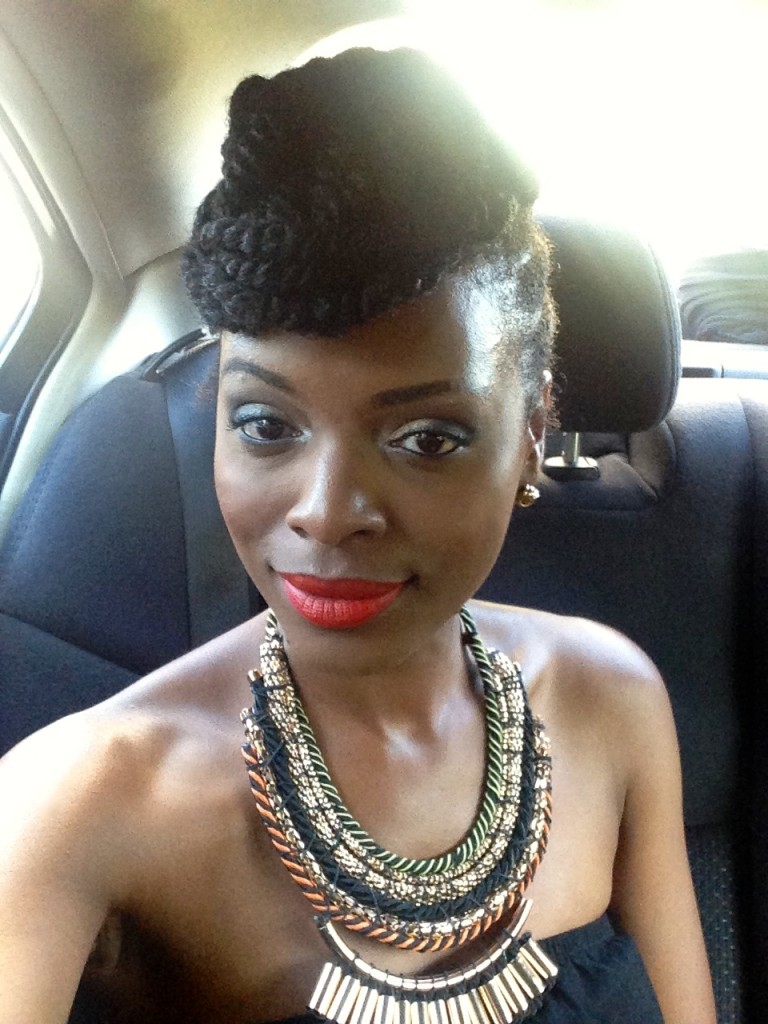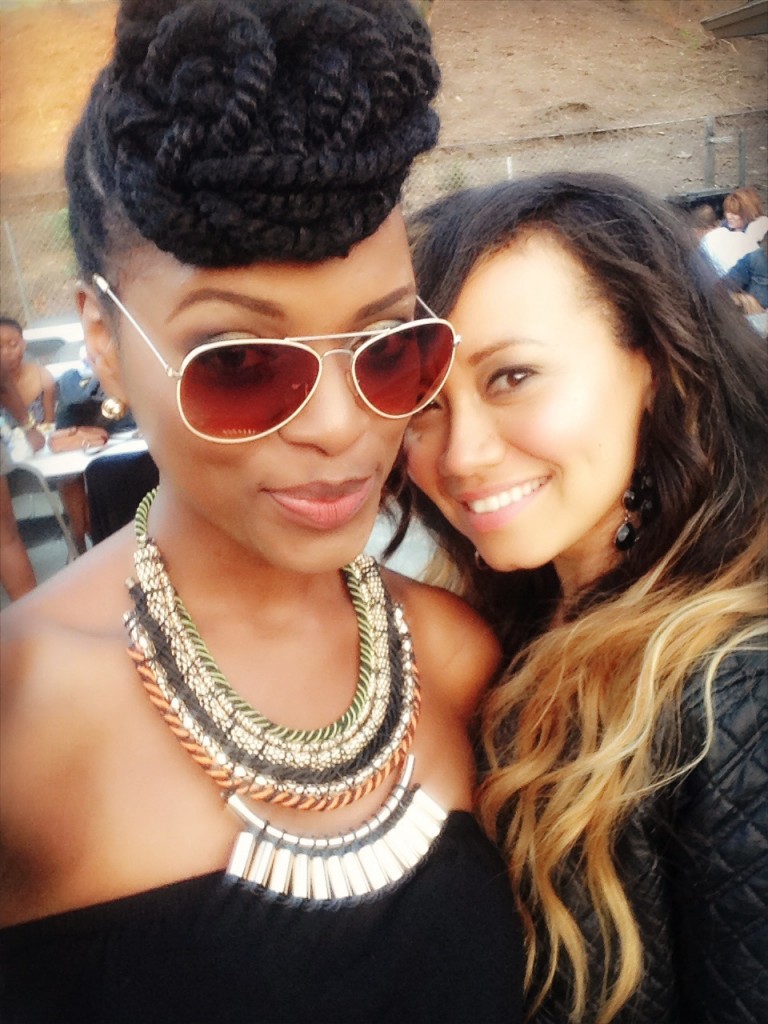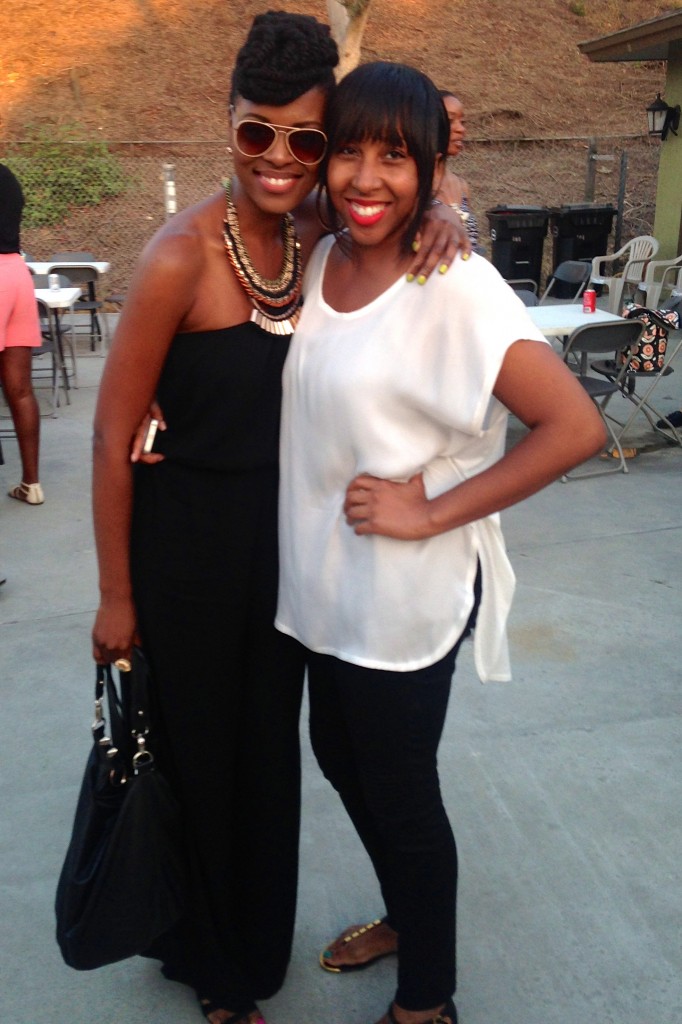 DAY 4 – San Diego Coronado Island and LaJolla.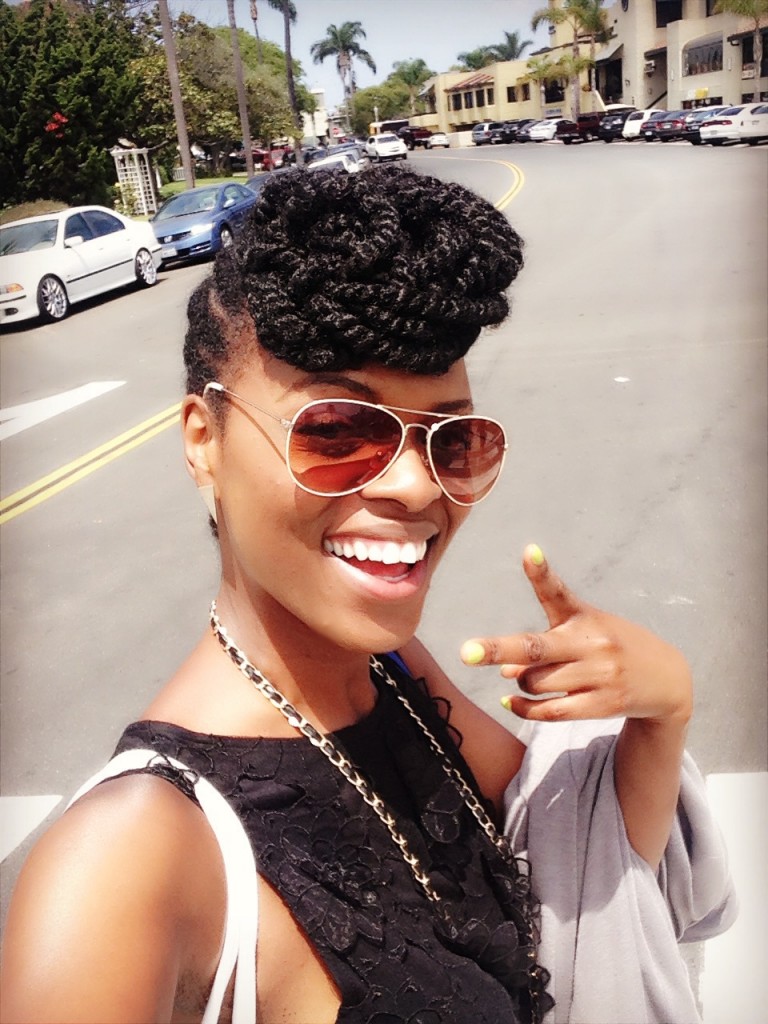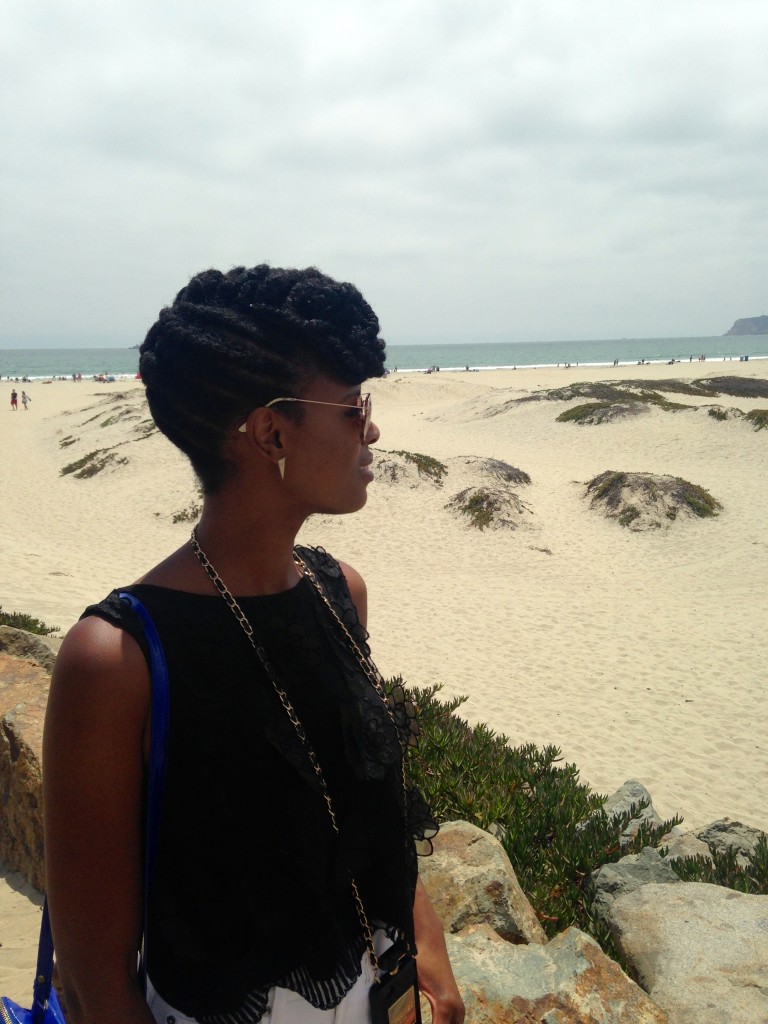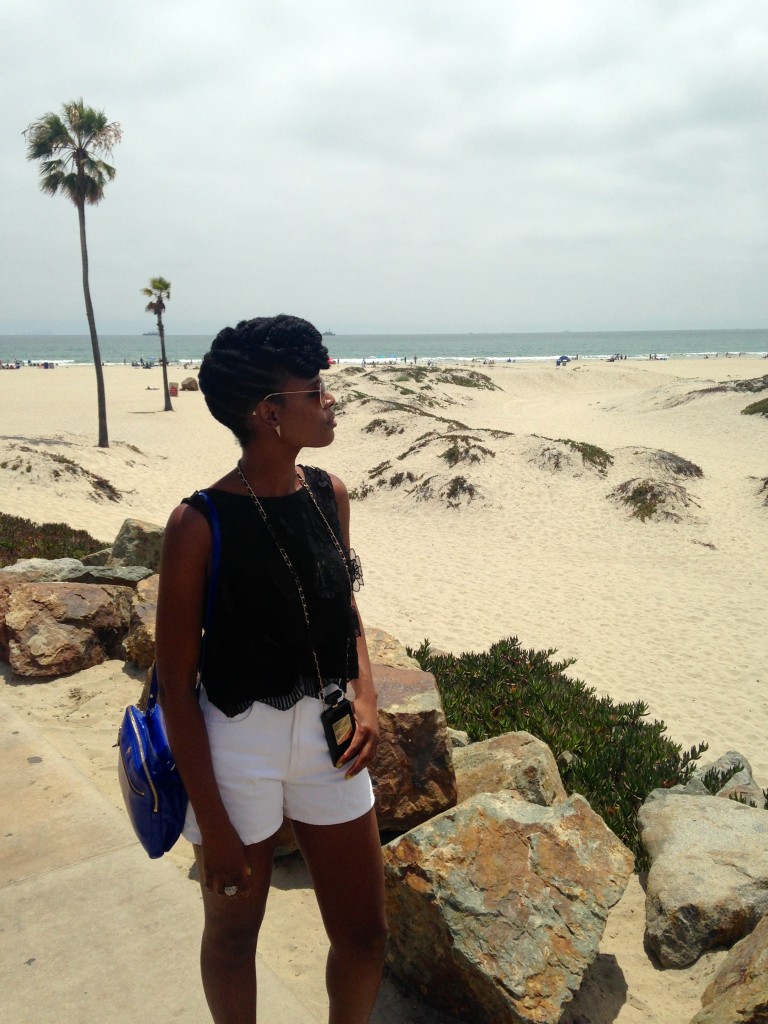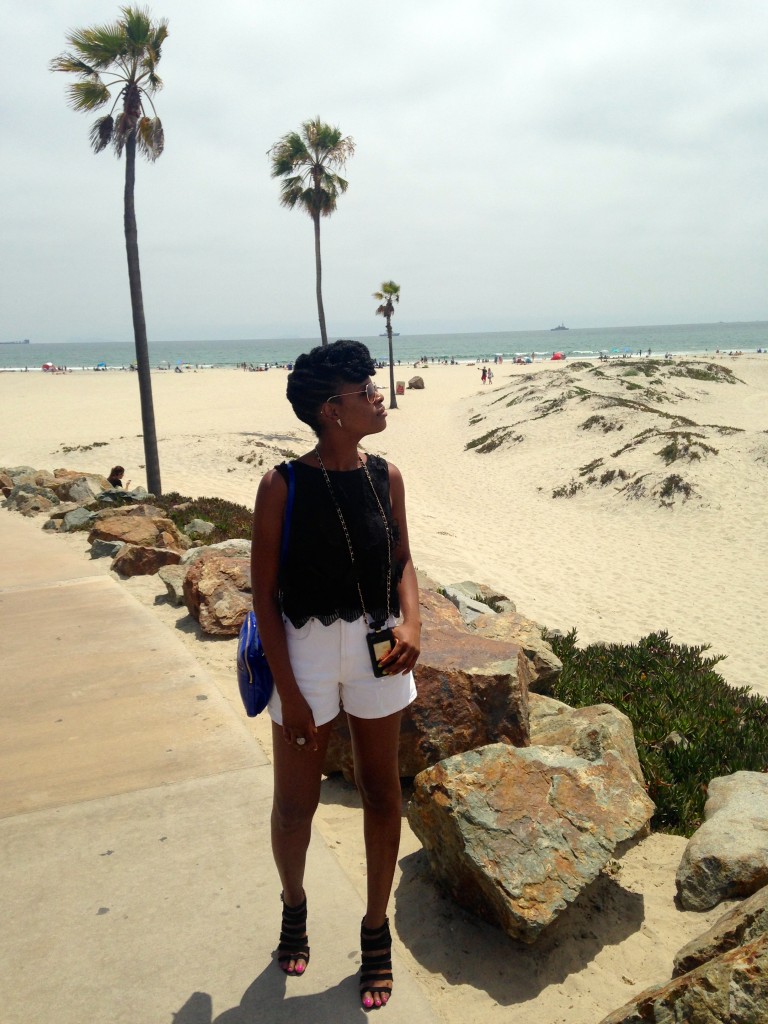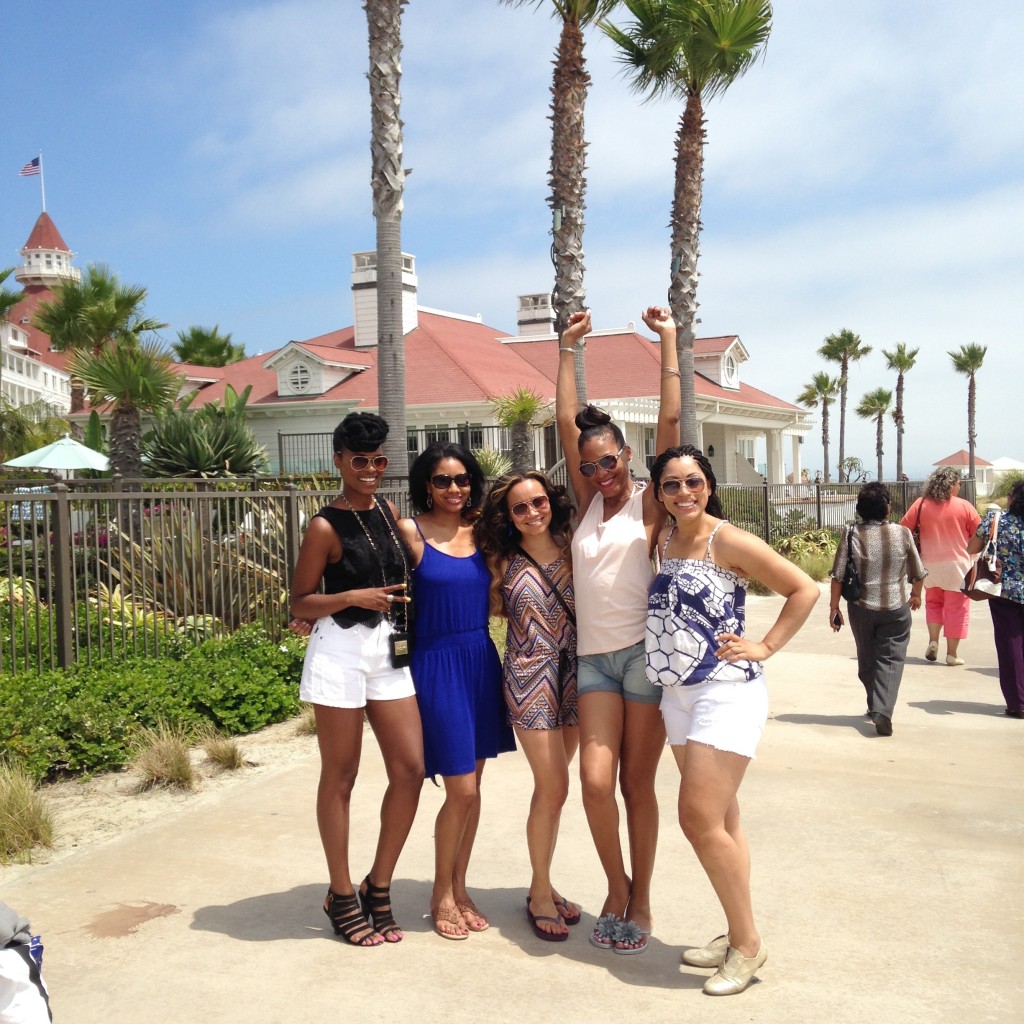 DAY 5 – Beach Day in Laguna Beach.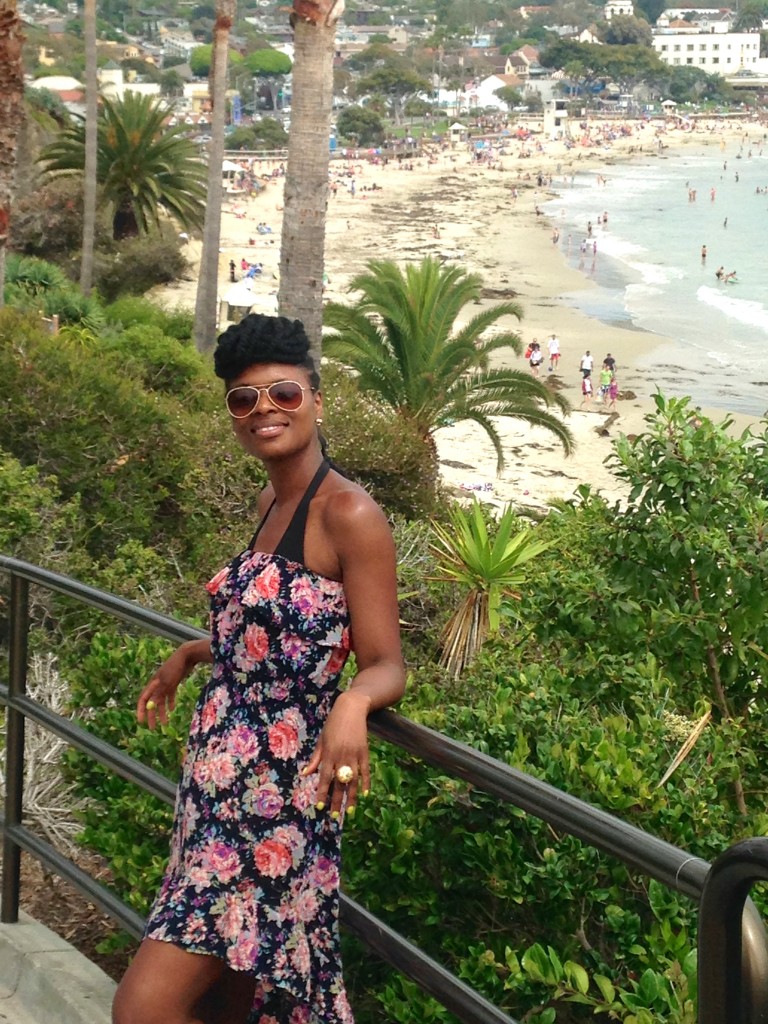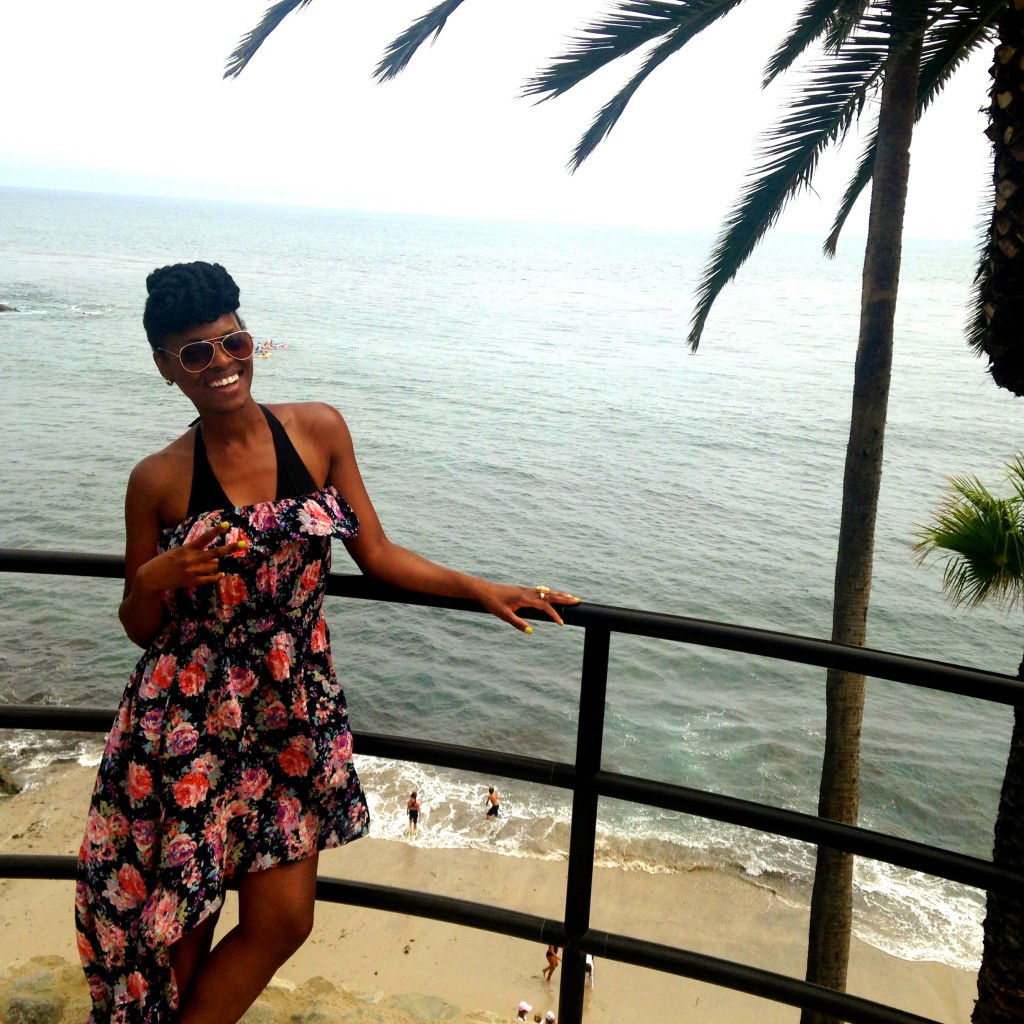 DAY 6 – Big Sur.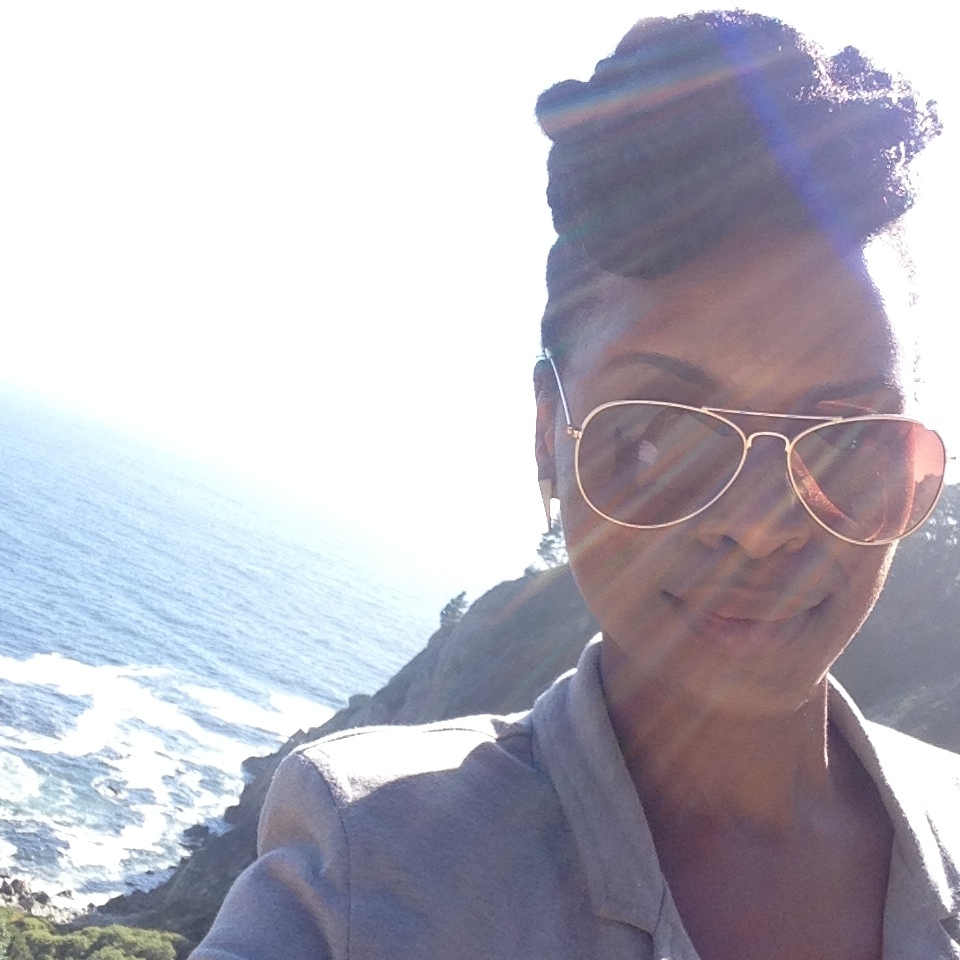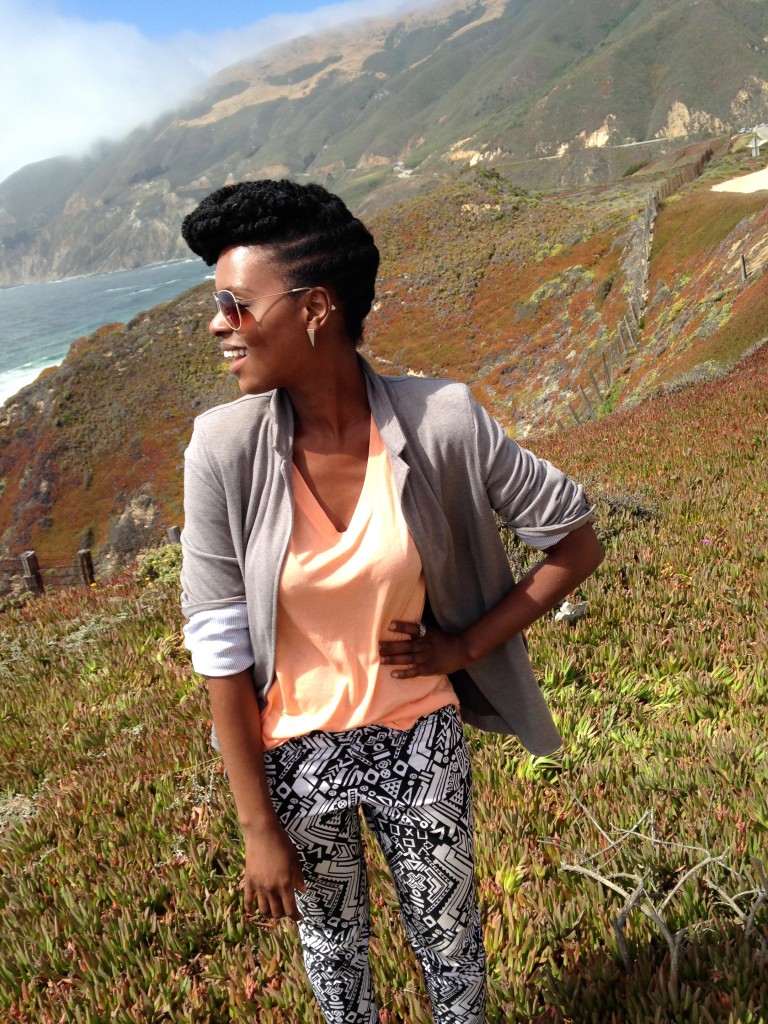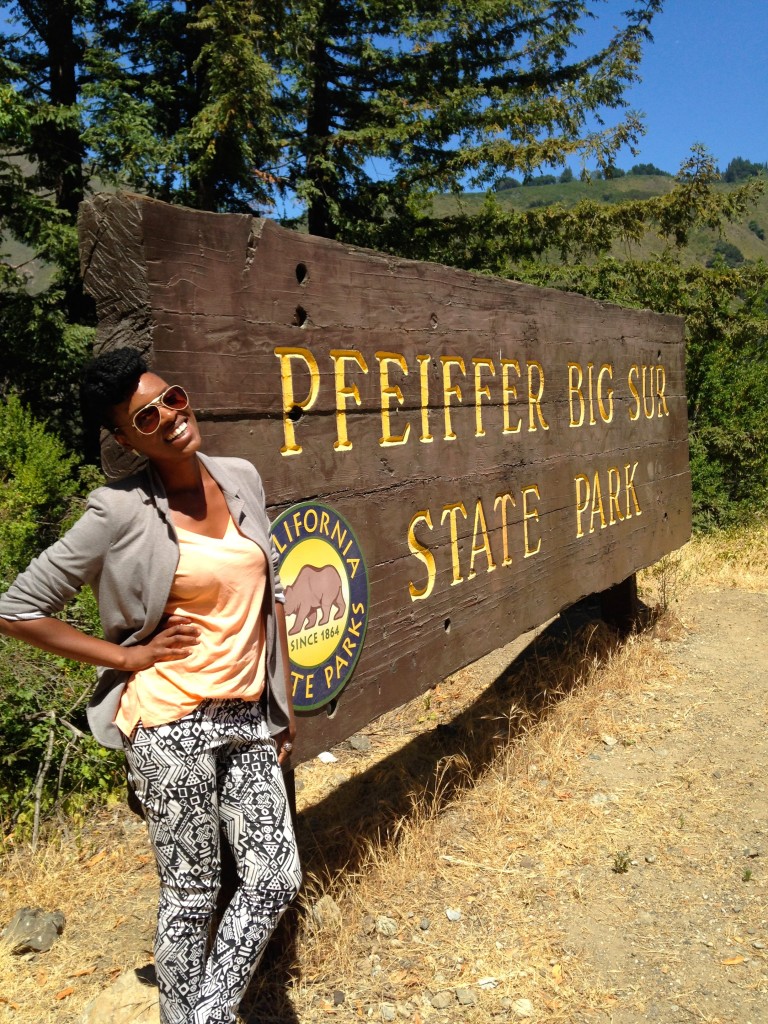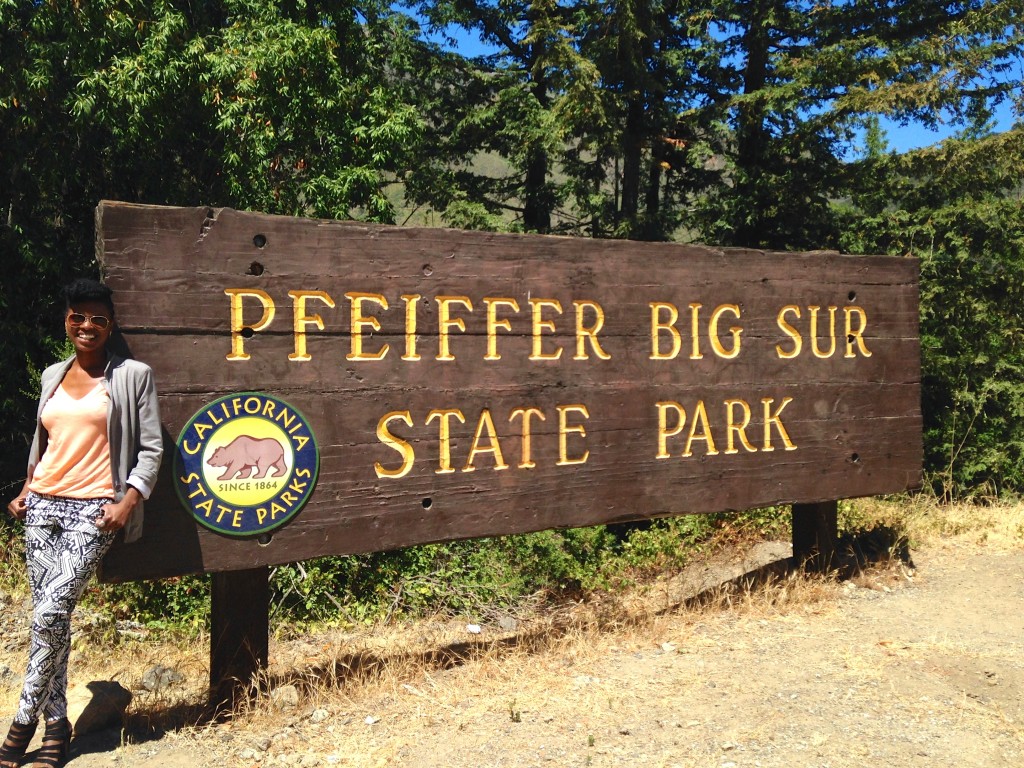 DAY 7 – 4th of July pool party and fireworks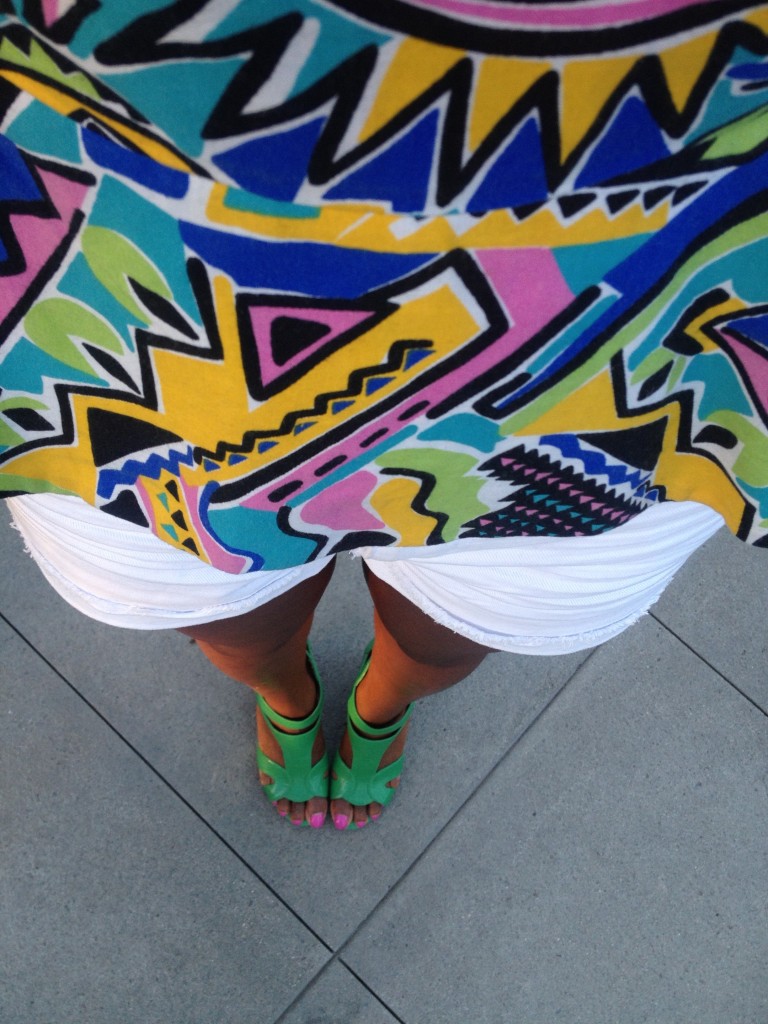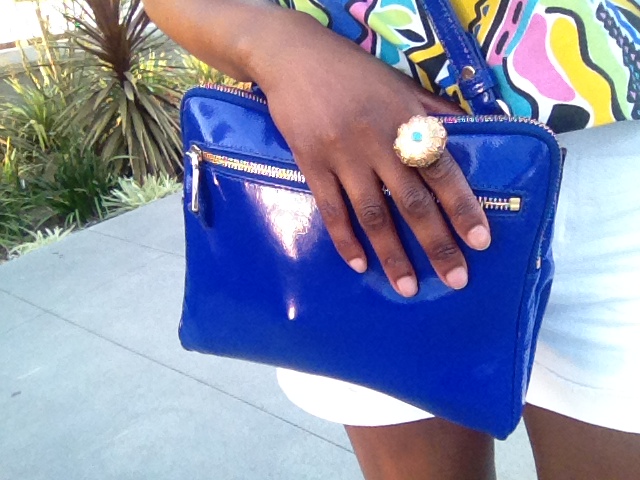 DAY 8 – Goodbye LA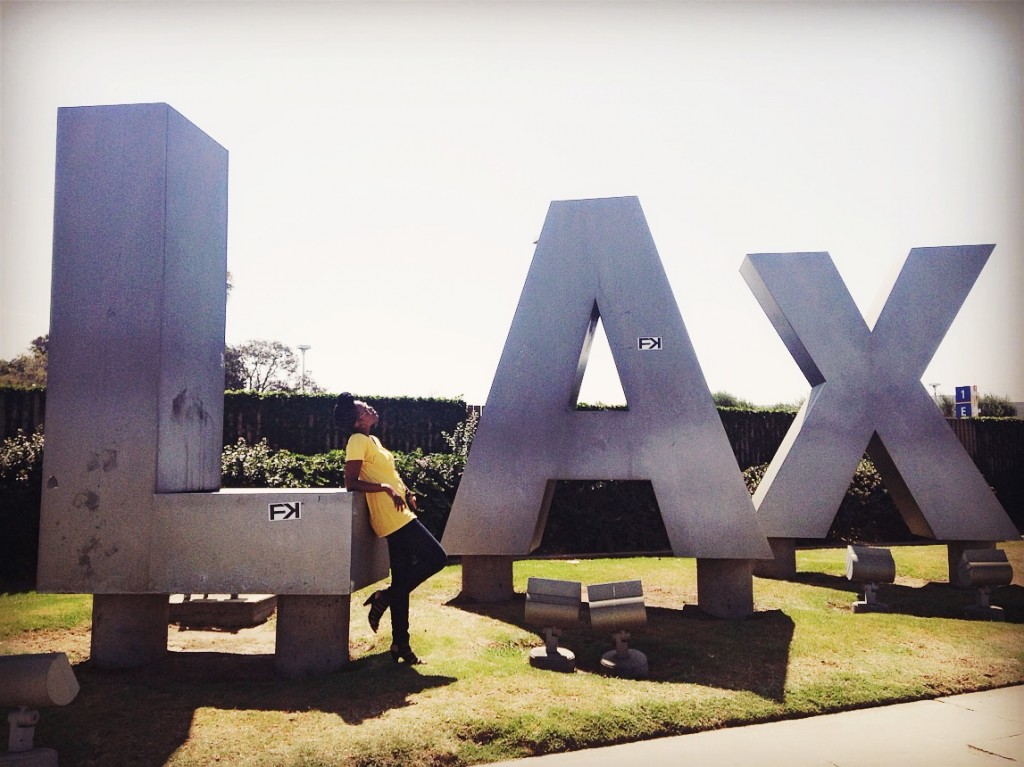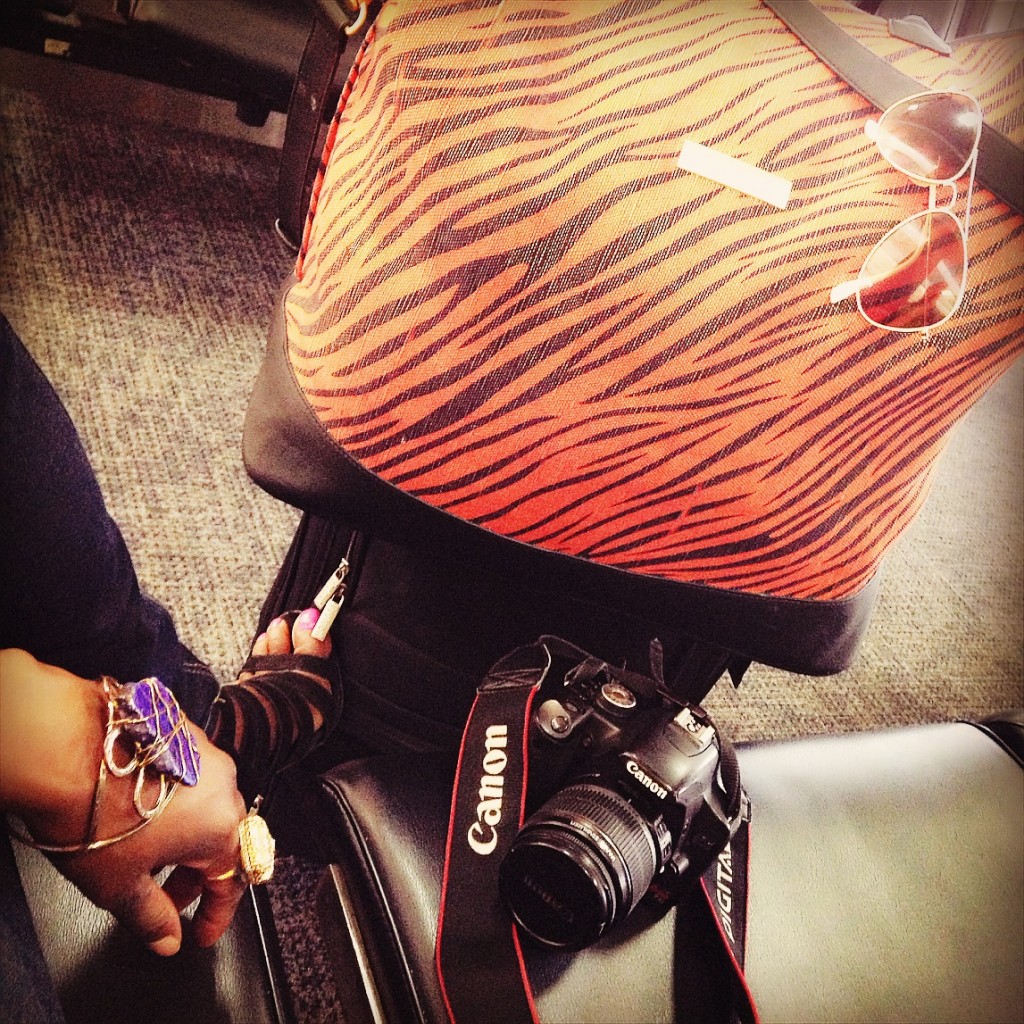 JOIN THE CONVERSATION
Are you a light packer or a heavy one? 
Stay Conscious Chic!