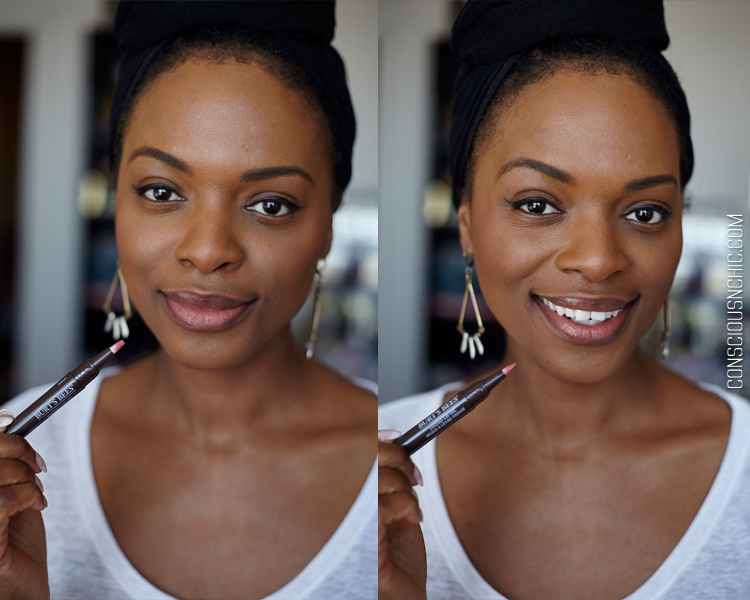 Burt's Bees, who I first discovered because of their famous all-natural lip balms, has since developed a wide range of products going from skincare to makeup to dietary supplements, even.
I was happy when I was asked to review their products because Burt's Bees really cares about providing the best products to their customers, and the brand provides a lot of information about nurturing healthy skin as well. They believe they have the right mix of ingredients from the earth needed to provide skin with a fresh vitality and balance.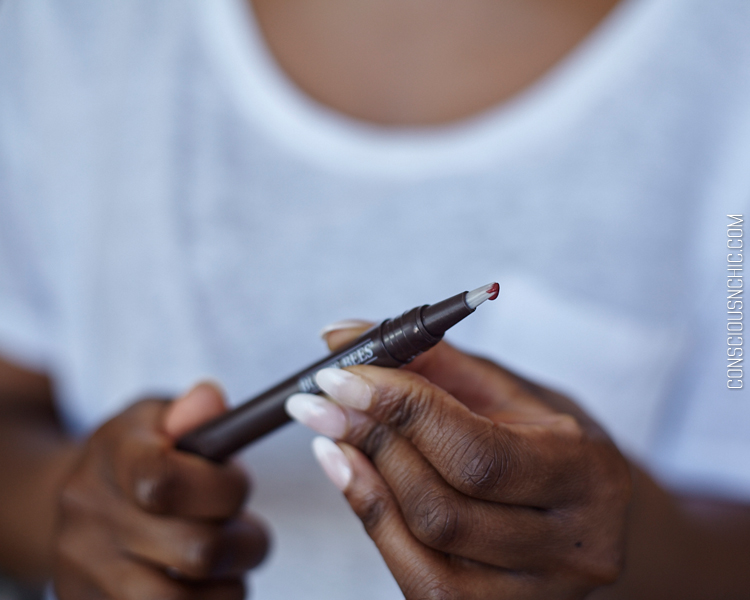 Burt's Bees Tinted Lip Oil
I mentioned in a previous post, with the amount of things we put our lips through from harsh temperatures to drying matte lipsticks, we should take better care of them. In that effort, I am bringing you a product your pout is sure to love: Burt's Bees Tinted Lip Oil. The shade I am showing you here is Rustling Rose. As you can see it is a subtle tint perfect for days when you don't want to wear lipstick but don't want to go completely bare either.
In addition to the slight tint Burt's Bees Tinted Lip Oil also reduces the appearance of fine lines, strengthens the delicate skin, and moisturizes your lips leaving them soft and smooth. The lip tints are made with a 100% natural blend of nourishing Meadowfoam Seed and Coconut Oils.
Burt's Bees Tinted Lip Oil is a great substitute to lip balm and lip gloss. This product is perfect for me since I don't like wearing lip gloss but love nourishing my lips with oils. It also smells yummy which is a nice touch!
Thanks Burt!

Photo credits: Ashley Adele Photo