After a busy day, I love to unwind by running an indulgent bubble bath and lighting a luscious candle. This is one of my many go-to relaxing routines. It gets particularly exciting when I have a new candle to light. I like to take in the new & intriguing scent.
I recently received a candle from Bright Endeavors, a candle maker with an inspiring story and mission.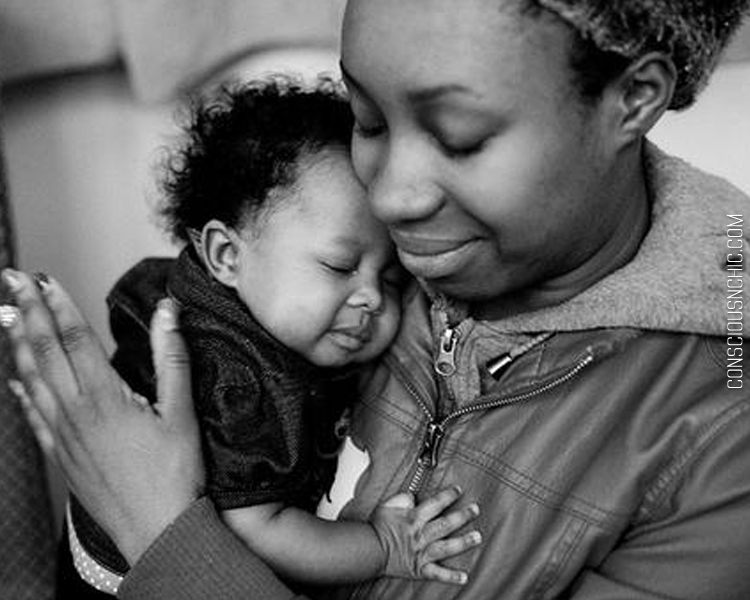 THE CONSCIOUS: Light a candle | Transform a life 
Founded in 2007 by two women entrepreneurs, Bright Endeavors provides a pathway out of poverty for adolescent moms in Chicago through their parent organization, New Moms, which they merged with in 2010. Since its inception, Bright Endeavors has served over 300 moms and 500 children.  That's 300 families empowered and equipped for a better future.
Through their job training program mothers are given the opportunity to learn how to succeed and follow a new path in life. They do not need a diploma or any work experience to be accepted into the program because Bright Endeavors understands the struggle. The program includes 5 weeks of in class training and 8 weeks of hands-on training making soy candles.
In addition to the job training, they also help them with resume writing, job research, mock interviews and clothing for interviews. Once the young mothers go through the program, they are always welcomed to come back to Bright Endeavors for help finding employment.
"Without Bright Endeavors, I would be unemployed, I would be dependent on other people. Knowing that I can provide for two, I feel like superwoman. I'm flying!" – Latoya Franklin, Bright Endeavors participant
THE CHIC: It's in the scents
Bright Endeavors currently carries seven delightful scents: Lavender Sprig, Lemon Tea, Lime Lemongrass, Sandalwood Patchouli, Vanilla Honey, Water Lily and Black Currant Orchid. The latter, which is the newest scent, is limited edition exclusively for Mother's Day. I fell in love with it from the first whiff. This scent is clean but highlights hints of sweetness. It features 'a fruity, floral fusion of black currant and grapefruit, tempered with rose and sophisticated base notes of amber and vanilla.' You can shop by scent or size or gift set on Bright Endeavors website.
Since, Mother's Day is right around the corner! Show your mother and the other special women in your life how much you appreciate them, while also helping to reshape the lives of others. Trust me, whether you are looking for a gift for your mom, grandma, wife, a Bright Endeavors candle or gift set is sure to please. Each candle is handcrafted and signed by the person who made it, which is a really nice touch. My candle was made by Vickie.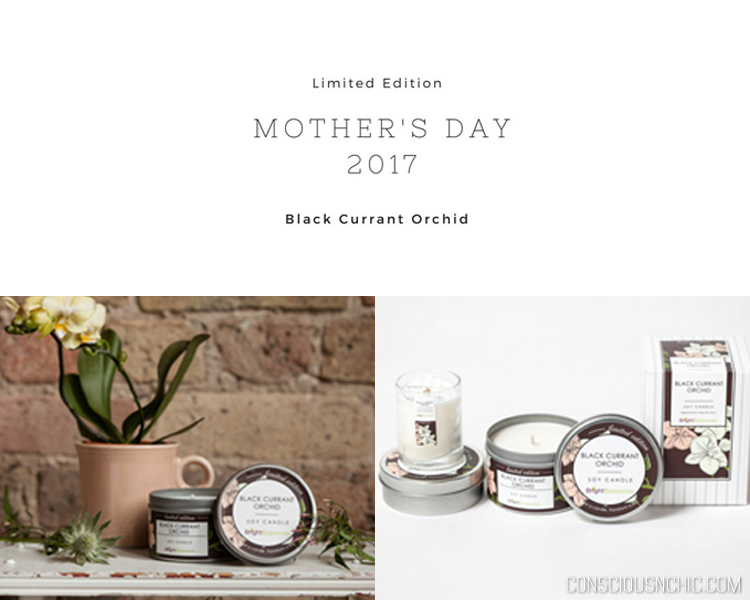 It's important to mention that in addition to job skills Bright Endeavors puts a lot of emphasis on teaching the women in their program appreciation and gratitude. They do so by celebrating their successes, empowering them and boosting their self-esteem. They help them understand their place in the world and how they can have an impact as vital members of society.
This mother's day, keep your loved ones close and appreciate everything mothers do and go through around the world.
By purchasing a Bright Endeavors candle you will not only get a high quality candle, you will also be empowering 2+ souls and setting them up for a brighter future. You can see their success stories here.

Photos courtesy of Bright Endeavors.