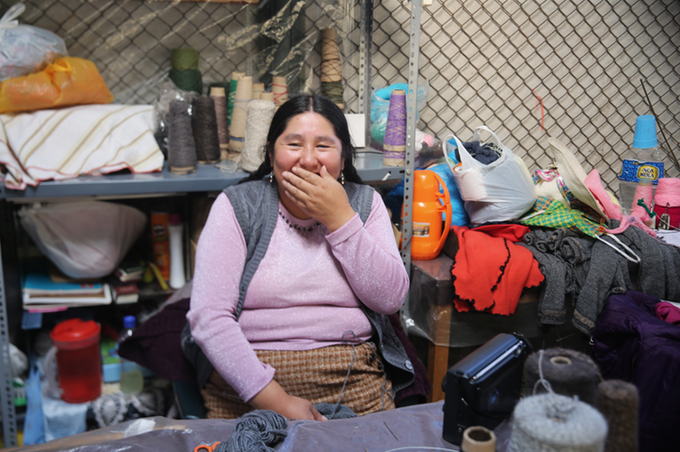 I was contacted by the Carcel team and I fell in love with their story. Carcel is a new award-winning fashion brand, produced by women in prison. Carcel employs these women while they are in prison with a fair wage so that they are able to cover basic living costs, send their children to school and save up for a crime-free beginning. The majority of women in prison in developing countries are there due to poverty-related crime such as drug trafficking.
If this initiative isn't already fabulous enough for you, you should know that all of their designs are made of 100% natural materials and are beautiful. Their first collection is made by women in Cuzco, Peru and is a knitwear collection in 100% baby alpaca wool.
More than conscious…. Carcel is so chic!

Carcel's upcoming knitwear collection is scheduled to hit the market in February 2017. But to make this happen, they need our help. They are currently running a Kickstarter campaign which will end on November 24. They've managed to raise
22,000 USD 

within 10 hours
 of launching.
See the campaign here and I hope you consider pledging.