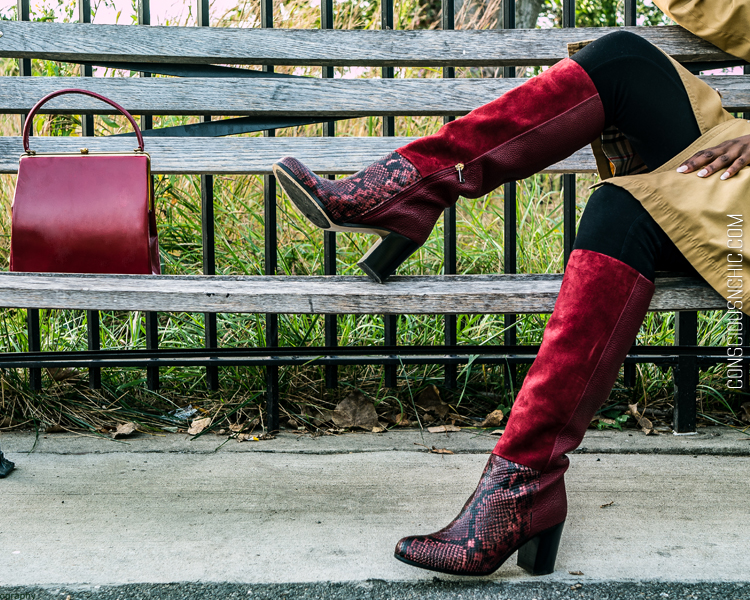 "Style is a powerful tool of expression; ours is as multidimensional as our clients are." – M.Gemi
Do you believe in love at first sight? I do because when I was introduced to M.Gemi, I fell in love like in a '90s RnB song. There were so many gag-worthy pairs to choose from that I could barely make up my mind.
M.Gemi is an ethical shoe company based in Italy. Their products are handmade, luxurious and accessible. Yes, you read that correctly. They offer a wide selection of pumps, mules, boots and sneakers that are to die for.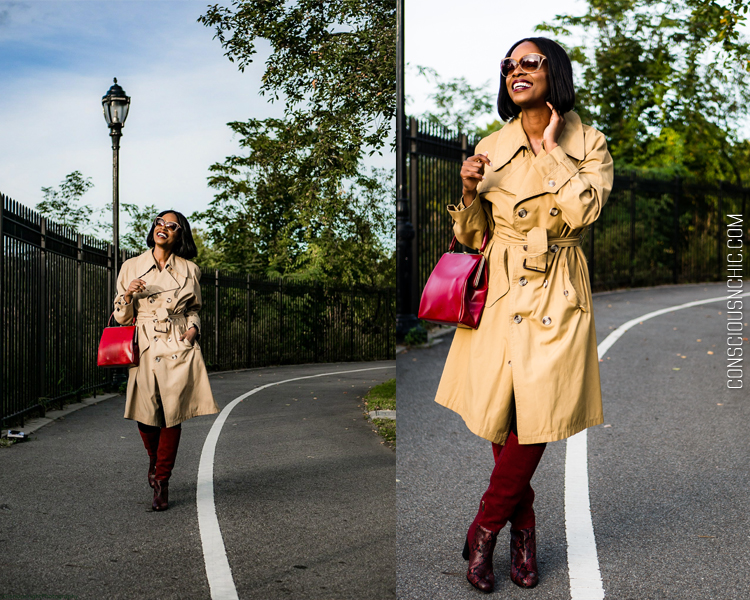 THE CONSCIOUS | Made in Italy the old-fashioned way.
I had the opportunity to chat with Maria Gangemi the inspiration behind the company's name. We had a wonderful conversation about sustainability, entrepreneurship, womanhood and shoes, of course! She is a phenomenal woman with heart and gumption. Since she is one of the founding members of M.Gemi, discovering the brand through her words and learning the why behind each aspect of the brand was special.
M.Gemi shoes and boots are handmade in Italy using traditional shoemaking techniques. Gangemi who grew up in Sicily witnessed Italian craftsmanship firsthand and brought that same level of luxury to M.Gemi.  Gangemi and her team are clearly dedicated to creating swanky shoes that are as stylish as they are durable. They pay close attention to every detail from the materials to the final product without forgetting about the craftspeople they work with. In fact, M.Gemi's unique shoes are handcrafted by top family-owned factories in Florence where the art of shoemaking has been passed on for generations. Therefore, with each pair being of premium quality and sold at a fair price in line with M.Gemi's postluxury pricing policy, you cannot go wrong.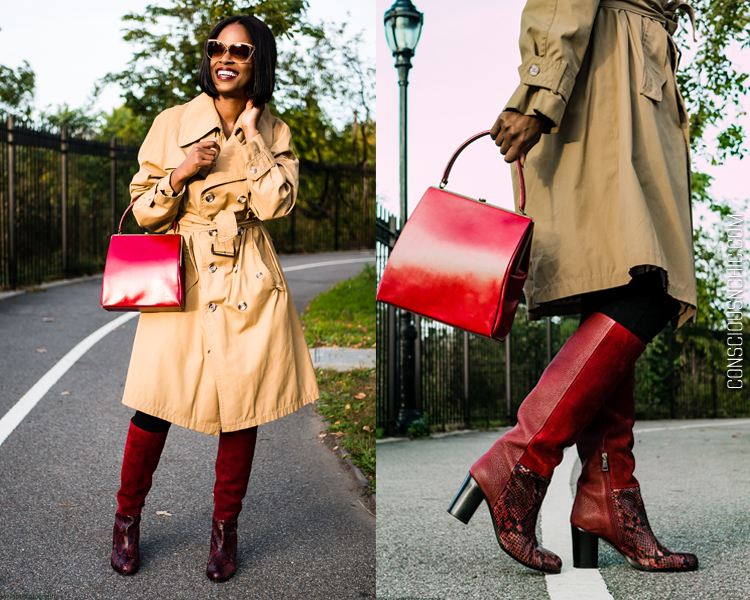 THE CHIC | Classic and on-trend shoes for him & her.
Let's face it, Italy is the epicenter of style! It is known for being the home of many of the world's top designers and shoemakers. Nothing says superior quality quite like 'Made in Italy' does and M.Gemi is no exception.
As we know, many fast fashion companies invest a lot of money in advertising to create smokescreens and sell subpar products to unsuspecting customers. Not so with M.Gemi. This brand, in addition to being attractive and dependable, brings high quality craftsmanship to its customers.
Furthermore, M.Gemi is disrupting the footwear market with its business model. In fact, M.Gemi releases new limited-edition women's shoes every Monday. Being exclusively sold online, I love that they are leveraging technology and their customers' constant need for change. If you are in the Boston or New York areas you can drop in one of their fit shops. There you can browse, try and order shoes which will be delivered to your door within days. You can also schedule an appointment, consult with a stylist and learn how each pair is handcrafted while sipping on a glass of bubbly.
Did I mention that they cater to men too? That's right! They handcraft male dress shoes, casual shoes and belts. Their styles are classic, well made and up to speed with the latest trends. What's not to love?
Pssst… They only reduce prices twice a year and now is that time! Take advantage of it! My favorite pairs on sale are:
Which pair is your favorite? Let me know on social media: INSTAGRAM / FACEBOOK / TWITTER / PINTEREST.
Spread love to your feet
The condition of your shoes can have serious repercussions on the health of your feet, knees, hips, back and spine. This is not to be taken lightly. In addition to the potential health hazards, there are also cosmetic consequences such as blisters, bunions and corns to worry about! Not cute! I've always done my best to invest in quality shoes because I love my feet and want them to support me for a long time. This is why I am happy that a company like M.Gemi which makes shoes that are as stylish as they are comfortable exists!

Photo Credits: Glorious Light Photography.