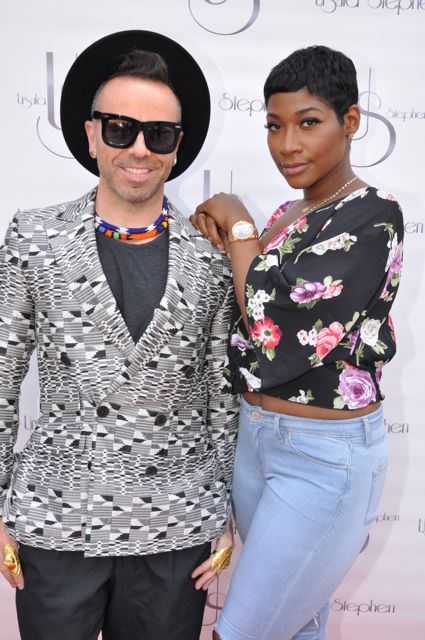 Hello loves,
As you may have seen on social media, I had quite the eventful weekend. Between renovations, entertaining family and hip hop popping for charity, I found very little time for sleep. The highlight of my weekend was attending celebrity hairstylist Ursula Stephen's newest endeavor: The Beauty And the Brand Brunch Series, where she gathered the industry's top beauty and fashion hitmakers & influencers.
Stephen was born and bred in Brooklyn and in spite of her outstanding success she's never lost touch with her roots. She is best known as the creative genius behind Rihanna's iconic bob and most recently for celebrating the first anniversary of her hair salon in, you guessed it, Brooklyn. However, her resume is much longer than that.
STYLE RESUME: Ursula Stephen 
Celebrity Clients: Rihanna, Keyshia Cole, Rita Ora, Kerry Washington, …
Magazines: Elle, Vogue, Paper, Essence, GQ, InStyle, Complex, …
Advertising: Gucci, DKNY, Steve Madden, Mac Cosmetics, Cover Girl, L'Oreal, Motions, …
Press: Huffington Post, Ebony / Style, Essence, New York Post, AM New York, InStyle, …
The Beauty And The Brand's guest-list included Legendary Damon, Bevy Smith (Bravo's Fashion Queens), Claire Sulmers (FashionBombdaily.com), Renee Neufville (Formerly of Zhane), Ron Bass (Artist & Designer), Geneva Thomas (Blood, Sweat & Heels), Shaun Ross (Model), Lola Ogunnaike (Arise TV) to just name a few.
The festivities took place at the lively Cantine Parisienne in the boutique luxury Nolitan Hotel in New York City. The large windows, open-space seating,  and the courteous wait staff made for a relaxing, pleasant and easy-Sunday affair. Acclaimed Chef Marcel Agnez prepared the necessary brunch fixings for us to enjoy: eggs, bacon, sausage, home fries, fresh fruit, etc.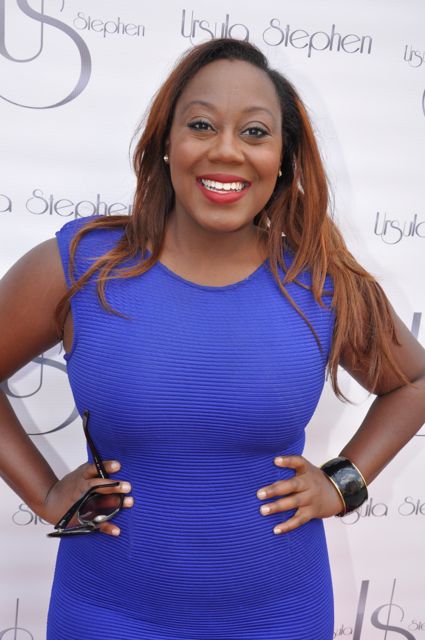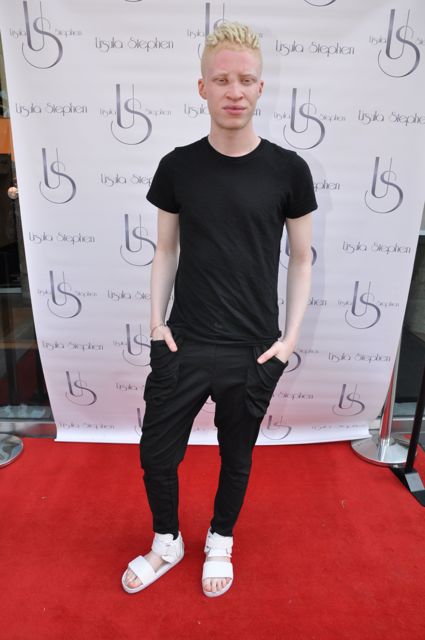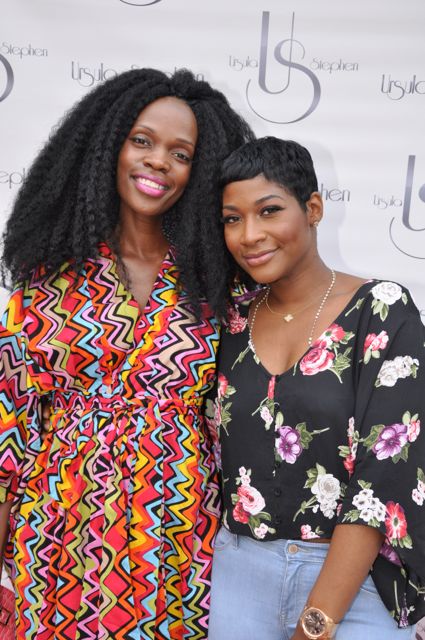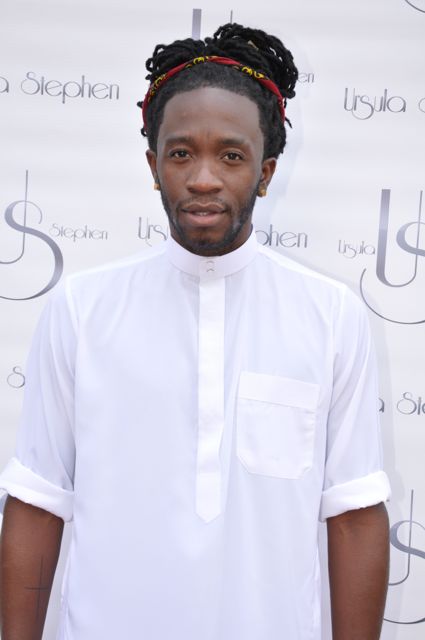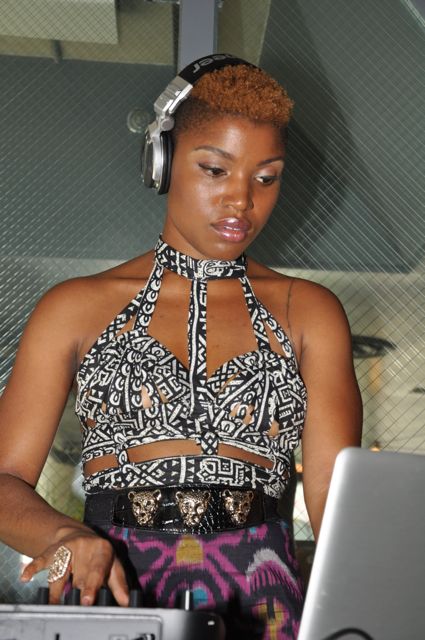 DJ Olivia Dope.
Ursula also known as Ursie hosted this brunch as an opportunity to get together with friends in spite of her hectic schedule. "It's been a busy year for me and I don't get to see and catch up with everyone as much as I would like. So, I thought a brunch setting would be ideal" she said in a heartwarming speech.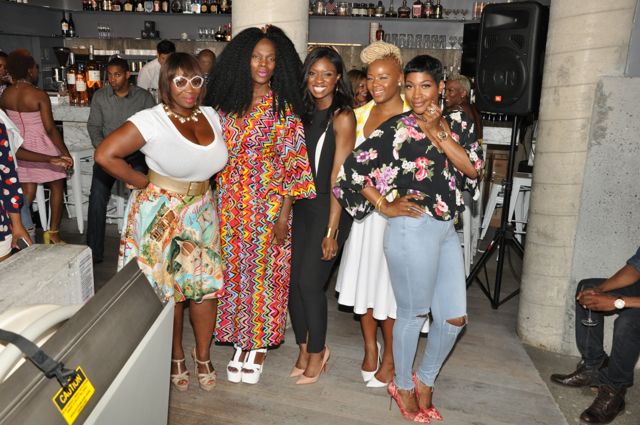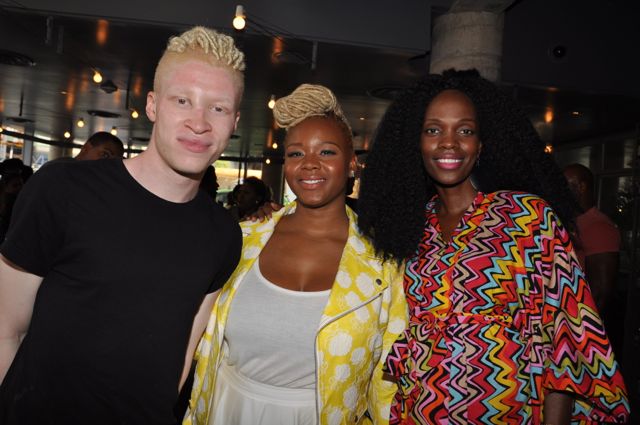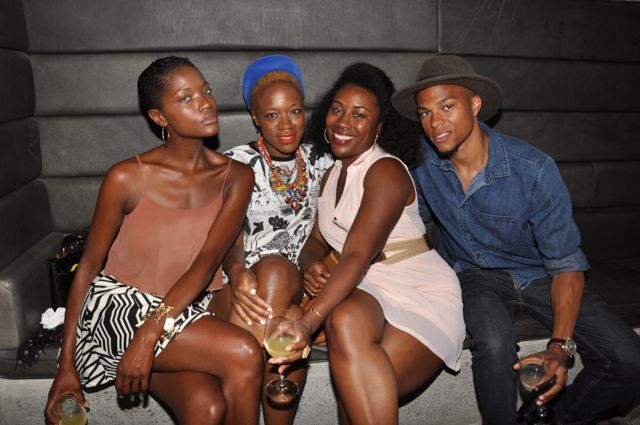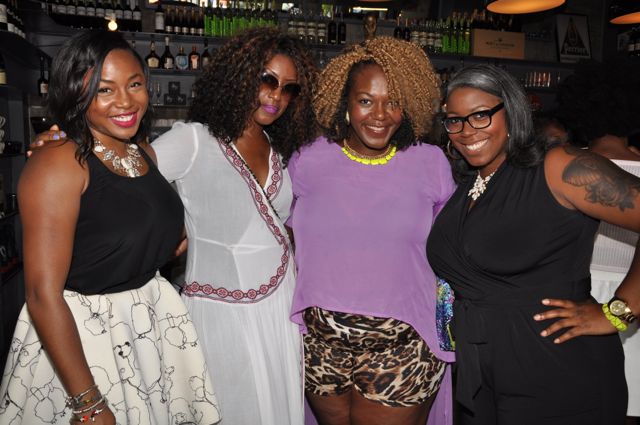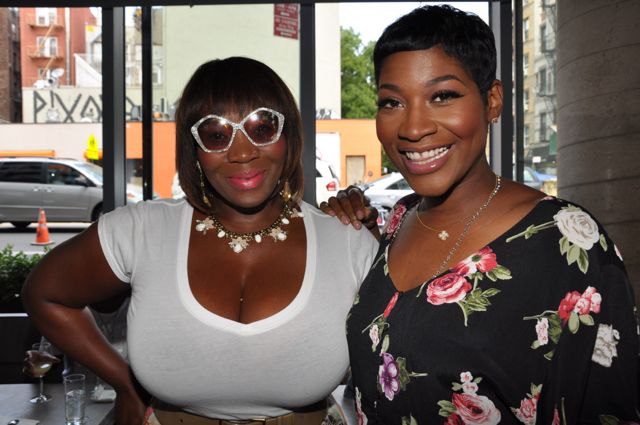 Faithful to Ursie's down to earth and fun personality as well as DJ Olivia Dope mixes of new and old school beats, The Beauty and The Brand delivered good fun with good people.
Thanks to Claire Sulmers from www.FashionBombDaily.com for capturing my look and showing me sartorial love on her blog.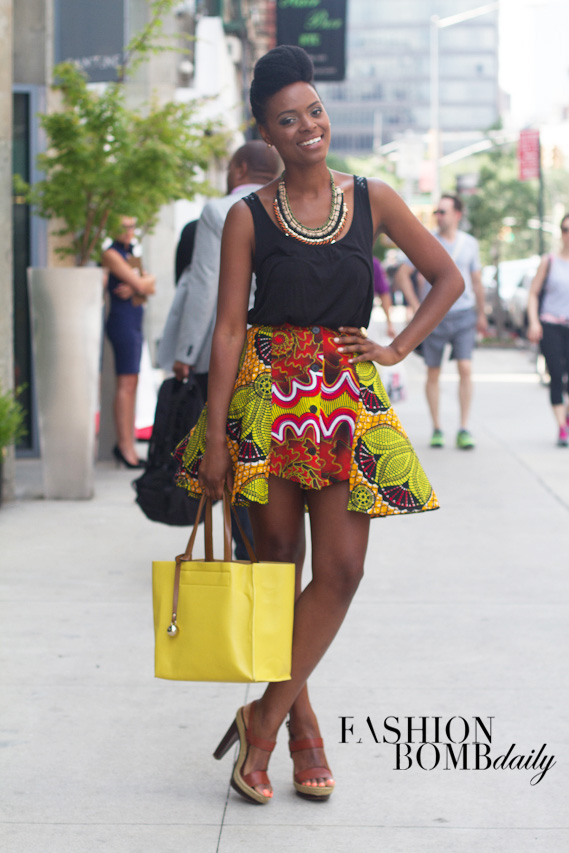 Shot courtesy of Fashion Bomb Daily.

Photos Credits: Stephen Knight unless specified otherwise.