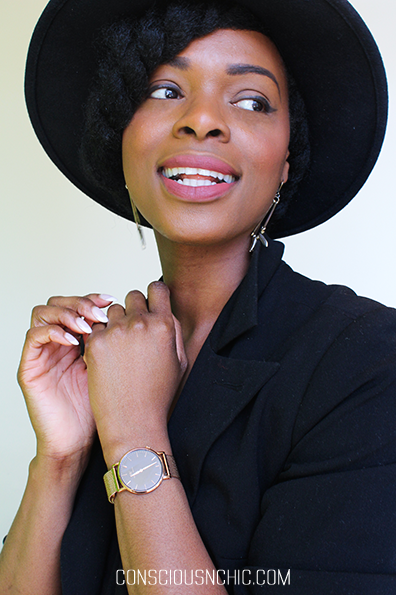 Welly Merck creates luxury watches that are affordable, trendy and super thin but strong at the same time. This is the first watch that I have seen that has the durability and hardness of a super bulky, thick watch, but is actually flexible and thin!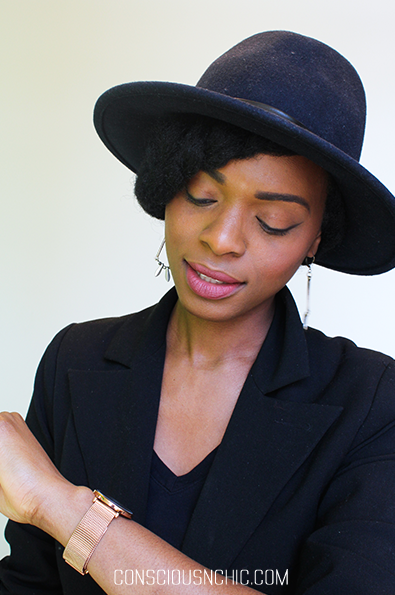 The Chic: Formal and Casual
I received this watch from Welly Merck whose design I really like. It is light, comfortable and easy to wear. It's rose gold with a black face and goes with everything. Since it's quite classic and looks formal and casual at the same time, it can be worn to a party, a meeting, or even just for hanging out with friends. Welly Merck also offers customers the option of buying interchangeable straps for all of their watches. Straps come in different textures and colors and can completely change the look of a watch without using complicated tools.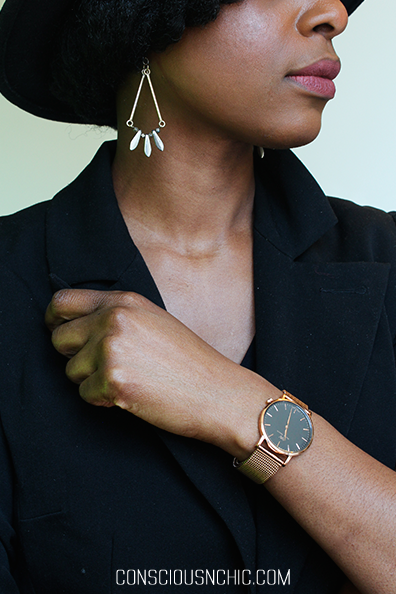 The Conscious: A beautiful love story
"American boy Merck, born in a steel artisan family, is passionate for Iron craft and traveling.
During a trip in Italy, Merck met a girl named Welly, who is from a traditional watch-making family.
The two fell in love at first sight, unfortunately, they soon had to travel back after the trip. However their affection and passion continued though in distance and departure. Distance and differences didn't fade their hope on plan for future.
Though suffered a lot, they overcame various difficulties with the blessing of friends and relatives, Merck came to Switzerland and finally married his beloved girl Welly. To memorize their own love story, the two created their own watch brand "Welly Merck" after their marriage."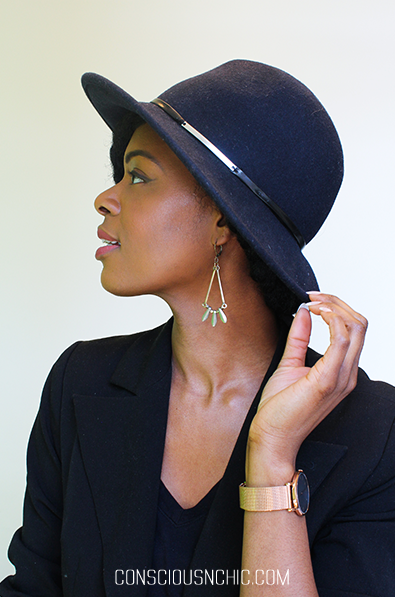 Welly Merck watches were created to exemplify the union between quality and fashion all the while making luxury accessible to everyone. A lot of attention is devoted to the details and quality of the pieces. This is evident from the packaging to the actual watches. My only caveat with the Welly Merck brand is that it is not explicitly marketed as a sustainable brand or a brand that gives back to charity which are values I deeply connect with! As you already know transparency in the supply chain is major key at Conscious & Chic!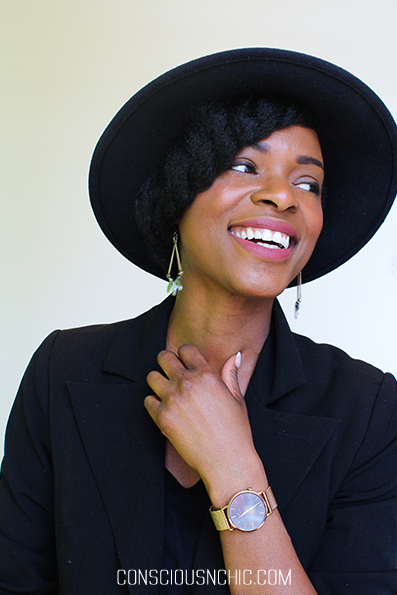 Lastly, if all the Welly Merck watches are like the one I received, I can confirm that they are indeed thin, durable, classic and of great quality. I recommend you check out their website for more information and to see the other styles they have to offer.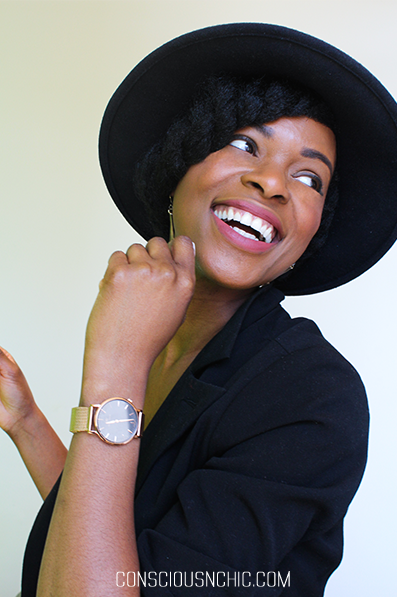 Photo credits: Ronnel Cruz.